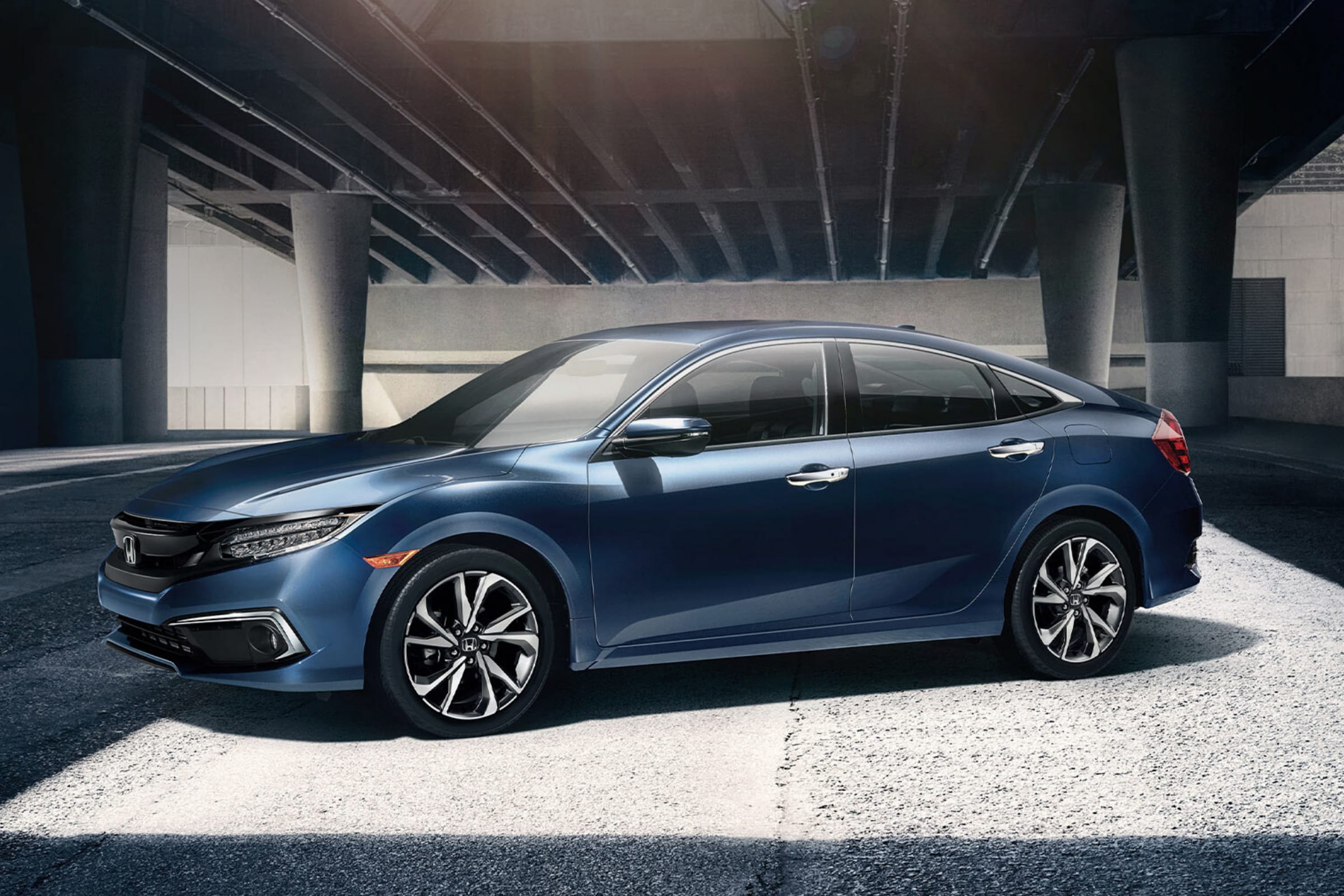 In these trying times of quarantine, everyone needs to work together. We are all part of a bigger issue and if we commit to social distancing, we can protect our loved ones and come out of this stronger. Social distancing doesn't have to be boring! You can take this opportunity to do your research on your next important purchase, like a brand new Honda. With our
Honda Express Store
, you can purchase a car online by following a simple process and make an informed decision to choose the best car for you and your family.
The Express Store is our simple way of helping you find your dream car… without even changing out of your pajamas! You start by choosing a model from our
inventory
that you are interested in. Then, you receive the best prices to buy or lease the car and different alternatives for your payment. You can even trade in your old vehicle and receive a virtual offer!
Next, you will need to complete a credit application and submit a copy of your license and insurance card. After one final review, you can be a new car owner. You will then be able to schedule a time in the future to pick-up your vehicle or have it dropped off.
The best part of the Honda Express Store is the upfront pricing guarantee. No need to feel pressured to buy a car, this process is all about you! Our team is 100% transparent throughout the whole process, allowing you to take as much time as you need. Shopping for a new car should be exciting, fun, and done on your terms! Check out this
video
to get an overview of the whole transaction.
Together we will make it through this exceptionally difficult challenge. Although our showroom may not be open, Keeler Honda will always have the right car for you. Let us help you choose the car of your dreams, from the safety of your home