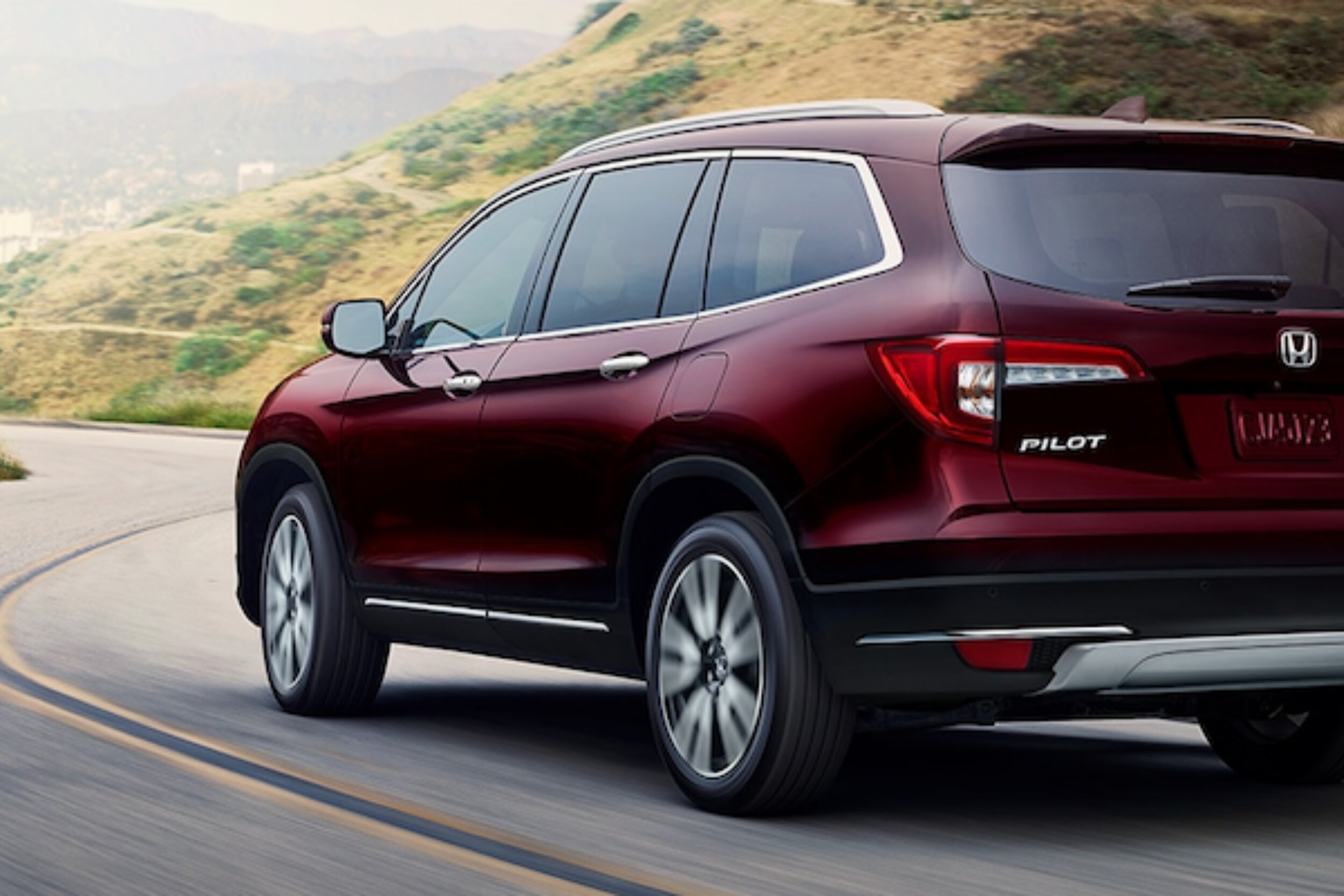 Thankfully during this time of practicing self-distancing, your Honda can still get around! We've come up with a list of places you can take your Honda while still staying safe and healthy:
Take a drive up to Thatcher Park: Fortunately for us, nature isn't closed for business! Rumor has it that nature is not only good for the soul, but is also for our immune systems. Enjoy the scenic route as you climb up to the mountains, and even pack a picnic to enjoy while you are up there to make a whole morning out of it. Spring is upon us and with sunshine weather this week, this is a perfect and safe activity to do. Find directions here.
Get take-out from your local restaurant: Many local restaurants are struggling after being mandated to close. Luckily, they have been allowed to remain open for take-out orders, the purchasing of gift certificates and are now able to sell beer and wine in an attempt to bring in some cash flow. So, hop in your Honda, take a quick trip to your local watering hole, and have them bring you dinner curb-side with a bottle of wine to enjoy safely at home. It's a win-win for everyone involved, and you will feel good helping these establishments stay open!
Go to the car wash: There's a lot of car washes that are automated and still running. It's a perfect time to clean-up the outside and inside of your car, disinfect it from all the germs, and get it ready for Spring.
Speaking of spring, get ready for warmer weather: Do you have stuff in a storage unit you should go clear out? Could you go pick-up your boat and get it ready for sunshine days ahead? Maybe it's time to put that snowblower back in storage and take out your riding mower? Now's a great time to get prepared for warmer days, so when we're on the other side of this you won't want to be spending any time doing chores!
Just take a drive: If you find yourself going a little stir-crazy, just taking your Honda out and about might make you feel less cooped up and more connected to the outside world. Roll down the windows, open the sunroof and enjoy some of your favorite tunes! With the wind in your hair and your favorite jams playing— it's good soul food!
It's an unprecedented time, that's for sure. We are all in this together and we hope these tips help bring some peace and sanity to your day. Keep calm and Honda on