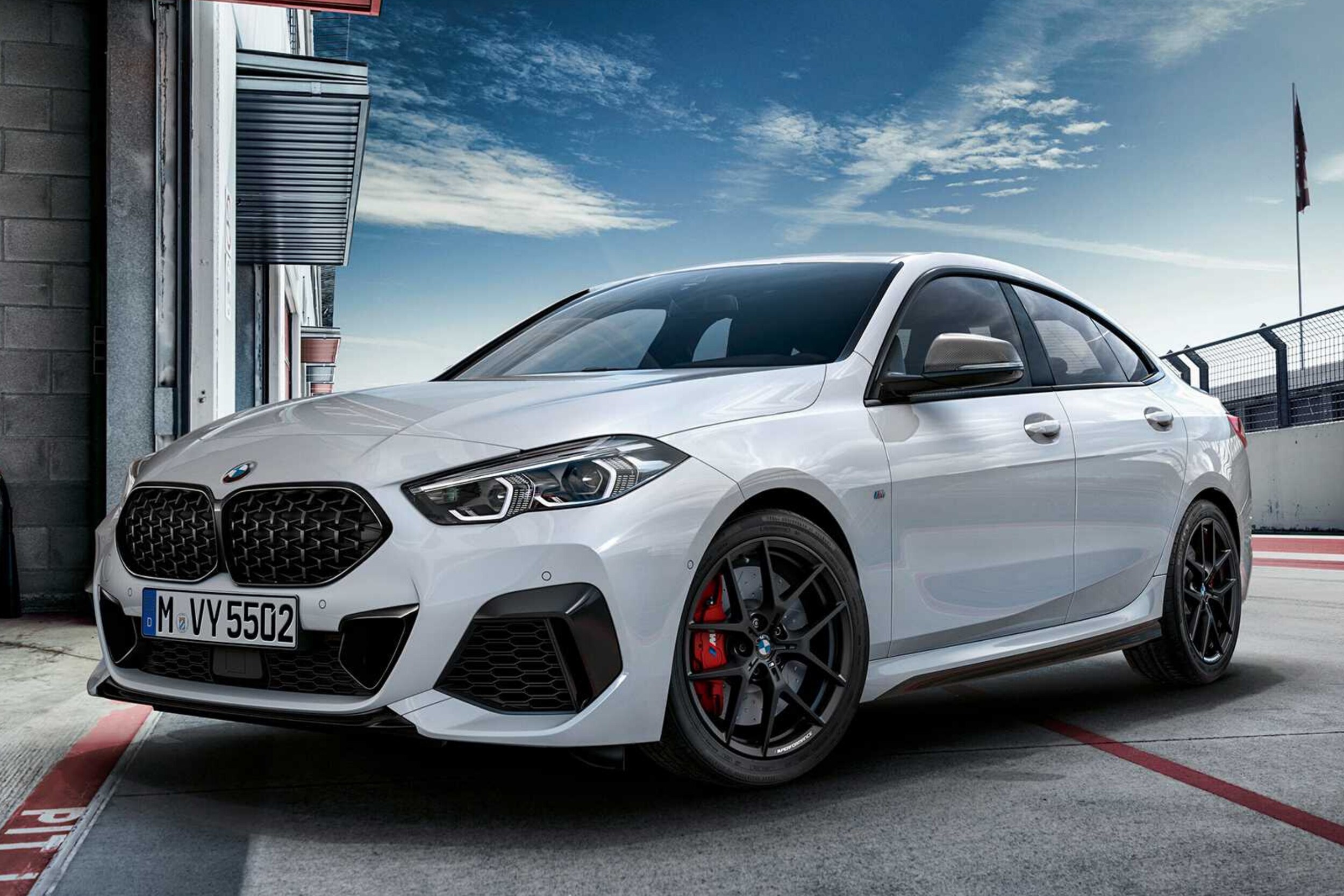 During this pandemic, it is important to take the necessary precautions to ensure everyone stays safe and healthy. In better news, Spring is officially here on Thursday, March 19th , 2020! Cleanliness is extremely important during this time. Use this quarantine as a chance to get your spring cleaning done, while flattening the curve and keeping your distance! Here are some safe activities to do this spring and ways to keep your BMW a germ free space!
Detail your car: Give your car some attention with a deep clean. A fresh and shiny car is the perfect way to boost your mood. Spend a few hours getting rid of all the winter wear. It's the perfect way to thank your car for surviving the colder months! We recommend a gentle vacuum and brush for interior surfaces. Hose off your mats and use a mild cleaner with a microfiber cloth on windows. You also can check out our current service specials here!
Stock up your center console: Hygiene is always critical, and even more so now! Fill your center console with items that can keep you healthy:

Hand sanitizer is huge for killing germs that you might pick up throughout your day.
Bacteria fighting wipes can be used to give your car a quick wipe down throughout the day.
Latex gloves can be helpful to wear outside when doing things, such as picking up take-out food from one of our Keeler Rewards merchants. We're all about supporting local!

Check your tire air pressure: After a long winter, your tires have gone through it! Take this opportunity to check that your tires are at the recommended air pressure. Uneven air pressure can affect the drive and safety of your vehicle. Go to your local gas station or our Keeler Service Center to prepare your tires for Spring!
Take a spring drive: Feeling a little quarantine crazy? Take your BMW out for a spin! Turn on your heated front seats and steering wheel and enjoy the crisp fresh spring air. Take advantage of the BMW panoramic moon roof and Bluetooth audio. Roll your windows down and listen to some music to brighten your spirit.
This is a great time to be proactive about spring cleaning and clock some alone time! Check out our
website
or social media channels for updated hours, and of course always reach out with any questions you may have! We're still here and ready to help make you say, "My dealer is Keeler!"