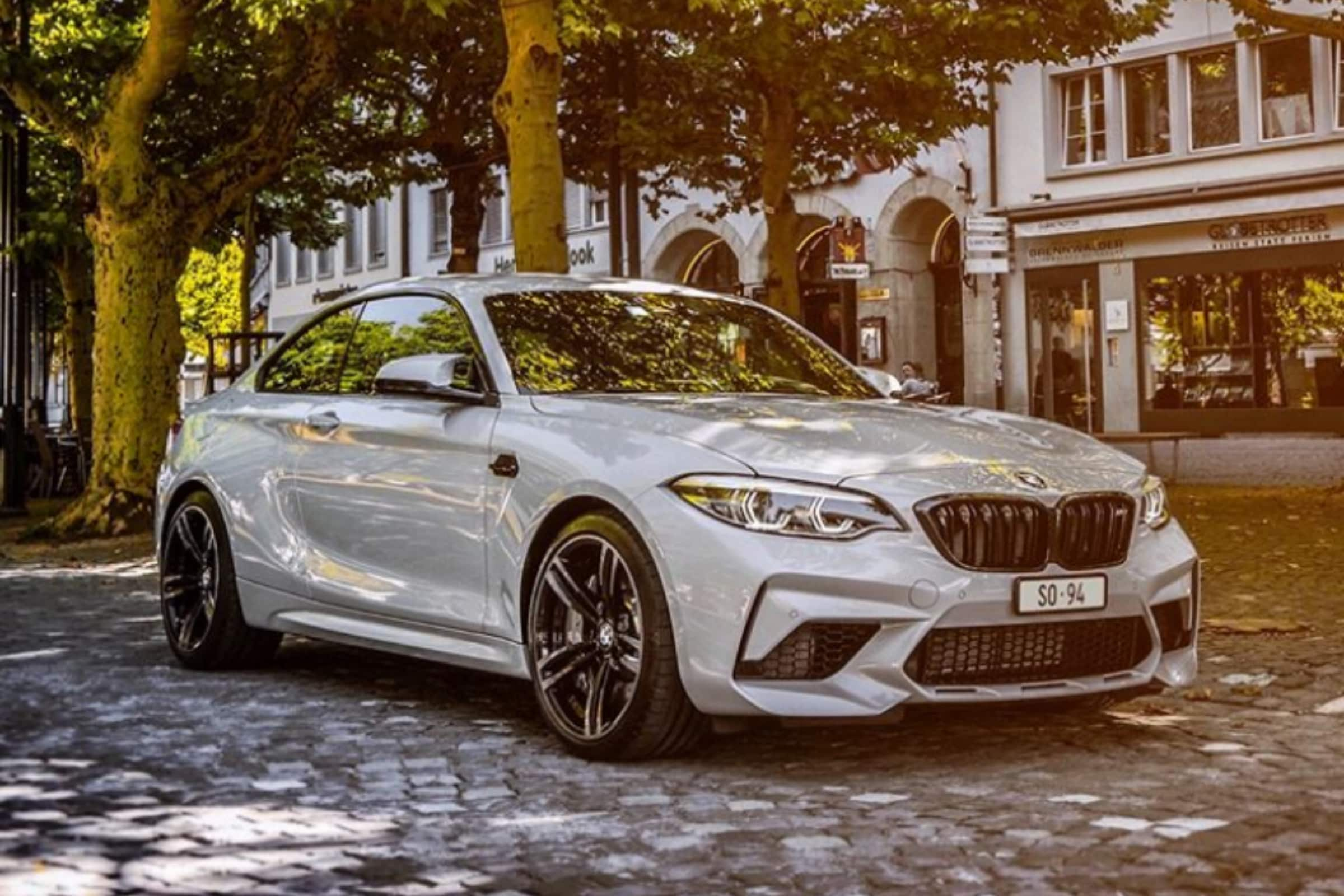 After a long, cold, and icy winter… Spring is just around the corner! It's time to start looking forward to those peaceful, fresh-air drives. With longer days ahead, we want you to make the most out of your time spent in the car. Here are some of the best features BMW has to offer for your transition into the new season!
Make the most of Spring with a new BMW. Stop into Keeler BMW's Service Center for a post-winter
service
or take a
2020 BMW
out for a spin. Witness these awesome features in action at 1111 Troy-Schenectady Rd, Latham, NY!