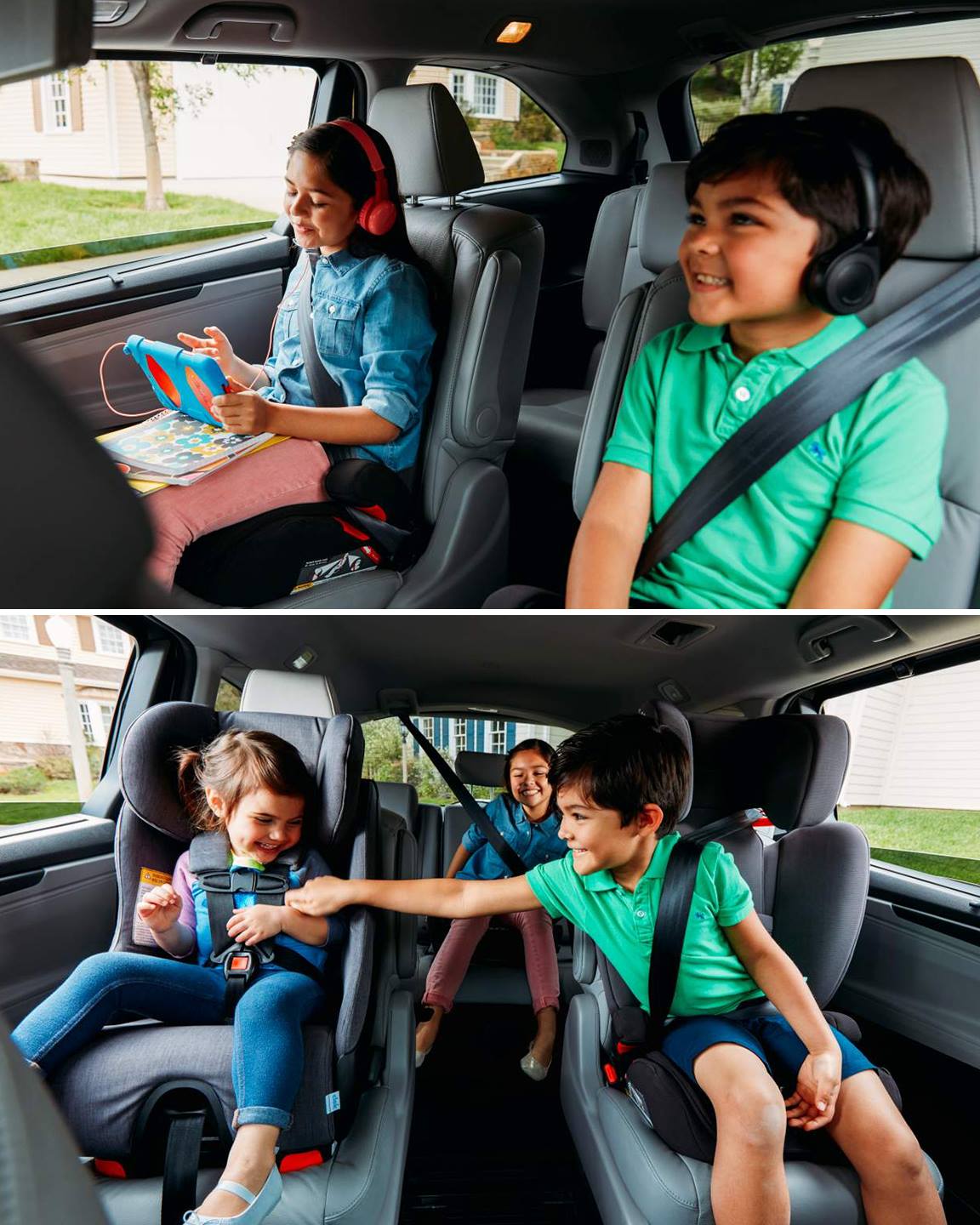 If your attempts to dodge going to Grandma's house in Virgina for Thanksgiving dinner were unsuccessful and you're now facing a weekend long road trip with 2 kids and a dog, you may need to bring some refuge for yourself but we've got some tips on how to keep your car from weathering the storm.
1. Strategically place garbage bags: Nothing like picking up gum off your floor mats to really add insult to injury after a long road trip. Grab yourself a couple lunch bags and/or red solo cups that you can easily have passengers place garbage in so you're not cleaning up after them. Or these if you want to get real fancy.
2. Car organizers all the way: These are a life saver if you're traveling with kids! Not only for your sanity, but for the cleanliness of your car! You can thank us when you're not driving with one knee down the thruway searching for the kids tablet. You're welcome! Might also be worth splurging on some car seat protectors if you plan on feeding the kids while you're driving.
3. Give your car some love: Check your tire pressure, windshield washer fluid, oil, inspection, registration, spare tire, and get your car in for tire rotation and maintenance… make sure you pack jumper cables, extra windshield wipers, windshield washer fluid and oil.
4. Re-up your AAA or On-Star: There's nothing worse than being stranded on the thruway waiting for a tow, so if you're planning a long trip it might be worth investing in one of these services too!
5. Strategize which vehicle to take: If you're leasing a car, make sure you're not in risk of going over your miles. Or if you own a car, maybe consider taking the car you lease instead to save on the car you own.
We may not be able to bail you out of Aunt Linda's burnt Spam for Thanksgiving dinner but we hope these tips at least help save your car!