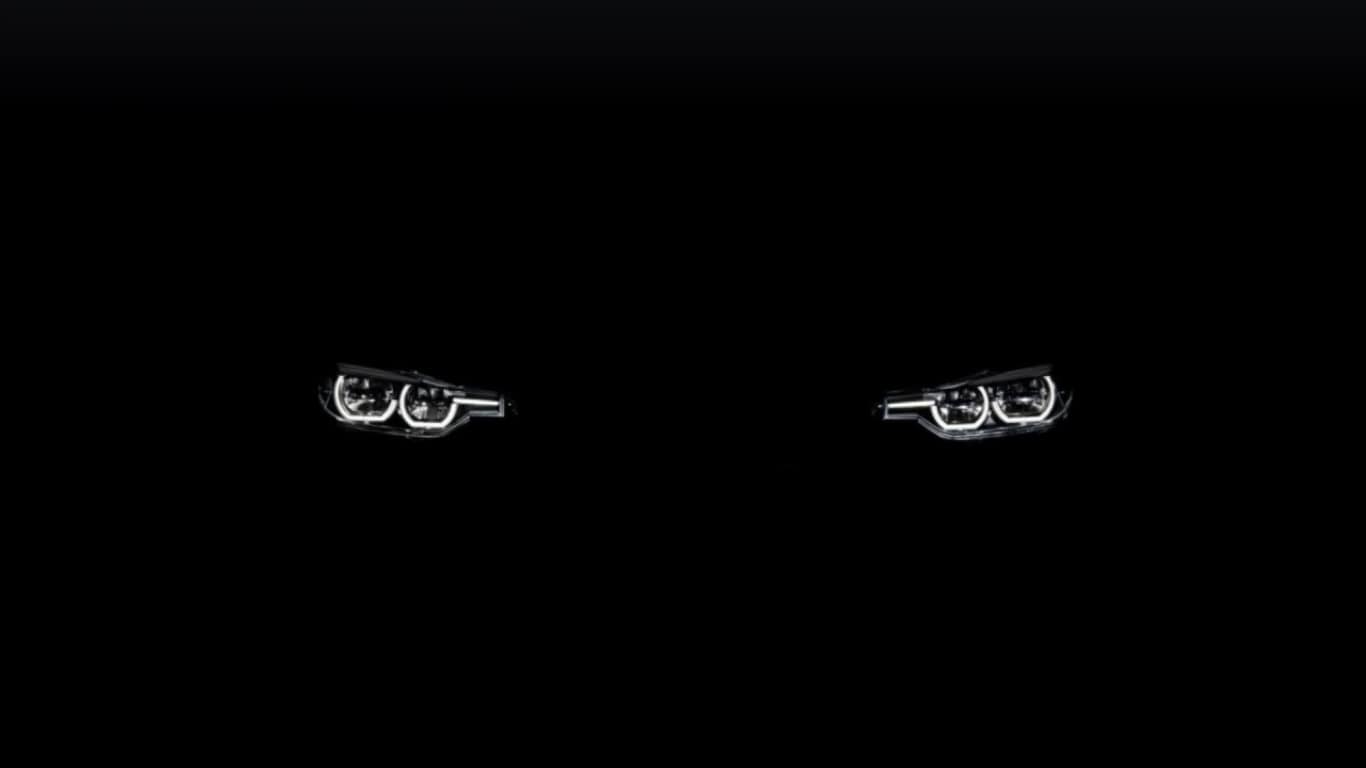 BOO! We have the perfect BMW for YOU this Halloween season. Not trick or treating? No worries, this year is the Halloween of cars! At Keeler BMW you can fulfill all your fall desires. What's your favorite thing about Halloween? Here's a few of ours , PLUS our favorite interior and exterior combinations that get us in the spooky Halloween mood.
What's the scariest part of all?
If you let these BMWs go un-test driven this week! Come into our dealership at 111 Troy-Schenectady Road and take a Keeler BMW for a fall test drive. Have a safe & spooky Halloween!