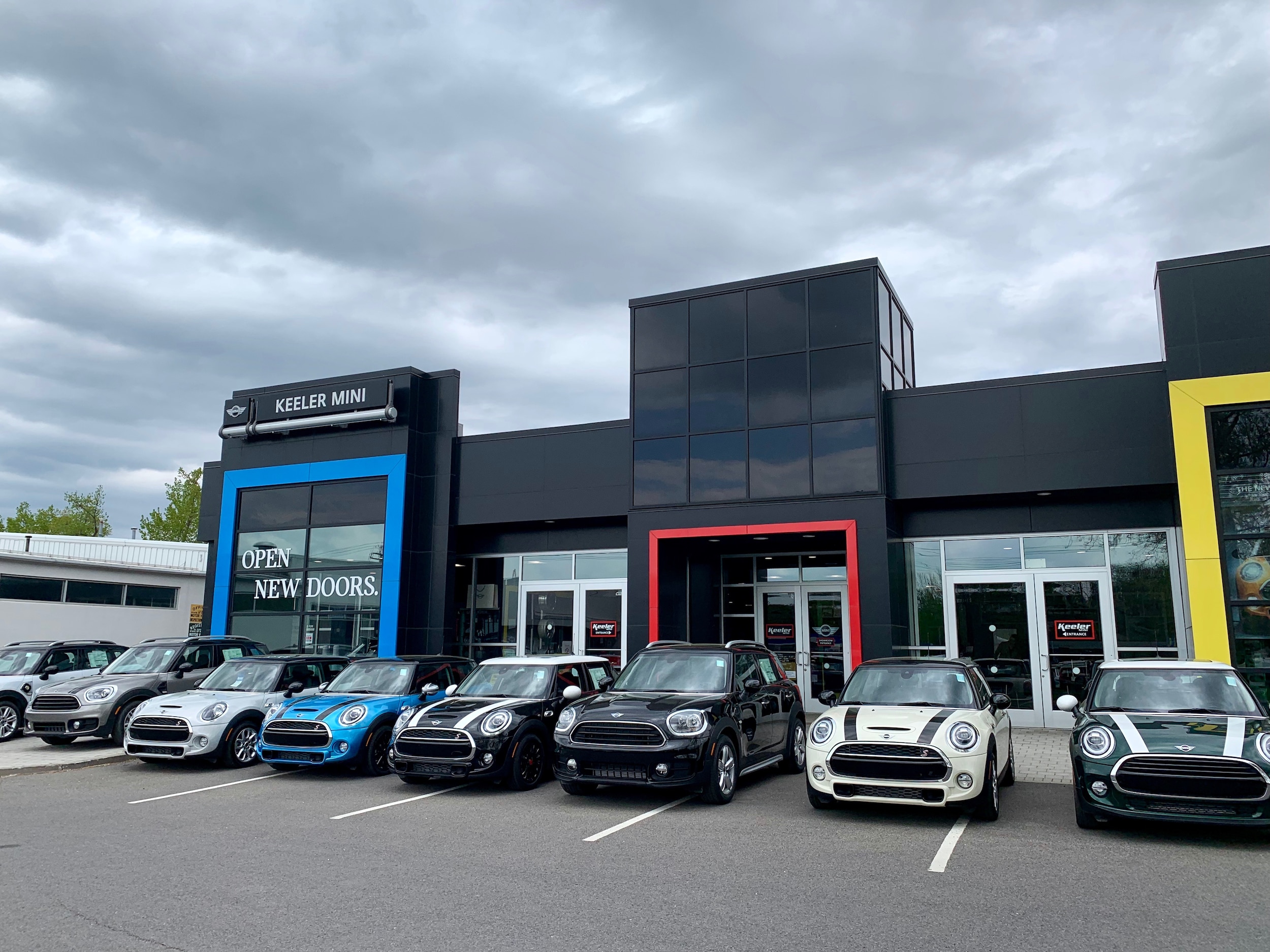 June is National Candy Month! Where's all our sweet tooth MINIac at? Here at Keeler MINI, our MINI Motoring Advisors have a sweet spot for helping their clients find the perfect car for them! Based on your favorite sweet treat, we're here to help you pick out your next MINI, based solely on it's exterior color!
Red Hots/Cinnamon Imperials: Can you handle the heat? These small hot cinnamon flavored candies really turn it up! If this is the candy you order at the movie theater, consider being the proud driver of a Chili Red MINI! View all of our available Red MINIs here: http://bit.ly/REDKMINI
Almond Joy: Nothing screams PARADISE more than coconut! If your go-to vacation is at the beach and coconut candy has your heart, a Paradise Blue MINI is a fitting color for you. Check out all our Blue MINI Coopers here: http://bit.ly/BLUEMINI
Peppermint Patty: Ahhh… The refreshing taste of peppermint surrounded by chocolate. If what really draws you towards this candy is it's SHINY wrapper, it may be a sign that your next car should be Silver Metallic. Turn heads in a shiny MINI! For all our Silver MINIs, click here: http://bit.ly/SILVERMINI
Cadbury Eggs: Is Easter your favorite holiday? Do you like going to hunt for Cadbury Eggs? These chocolate shells filled with a sweet yellow fondant filling originated from British Chocolatier, Cadbury's. Celebrate the UK with a chocolate egg in a British Racing Green MINI... this is the color for you! View all our Green MINI here: http://bit.ly/GREENMINI
What does your favorite candy say about your next ride? Celebrate National Candy Month with your favorite treat and a test drive at Keeler MINI! What's more sweet than a great deal on a great car? Stop in and see us in June at 1111 Troy-Schenectady Road and "drive" the rainbow!