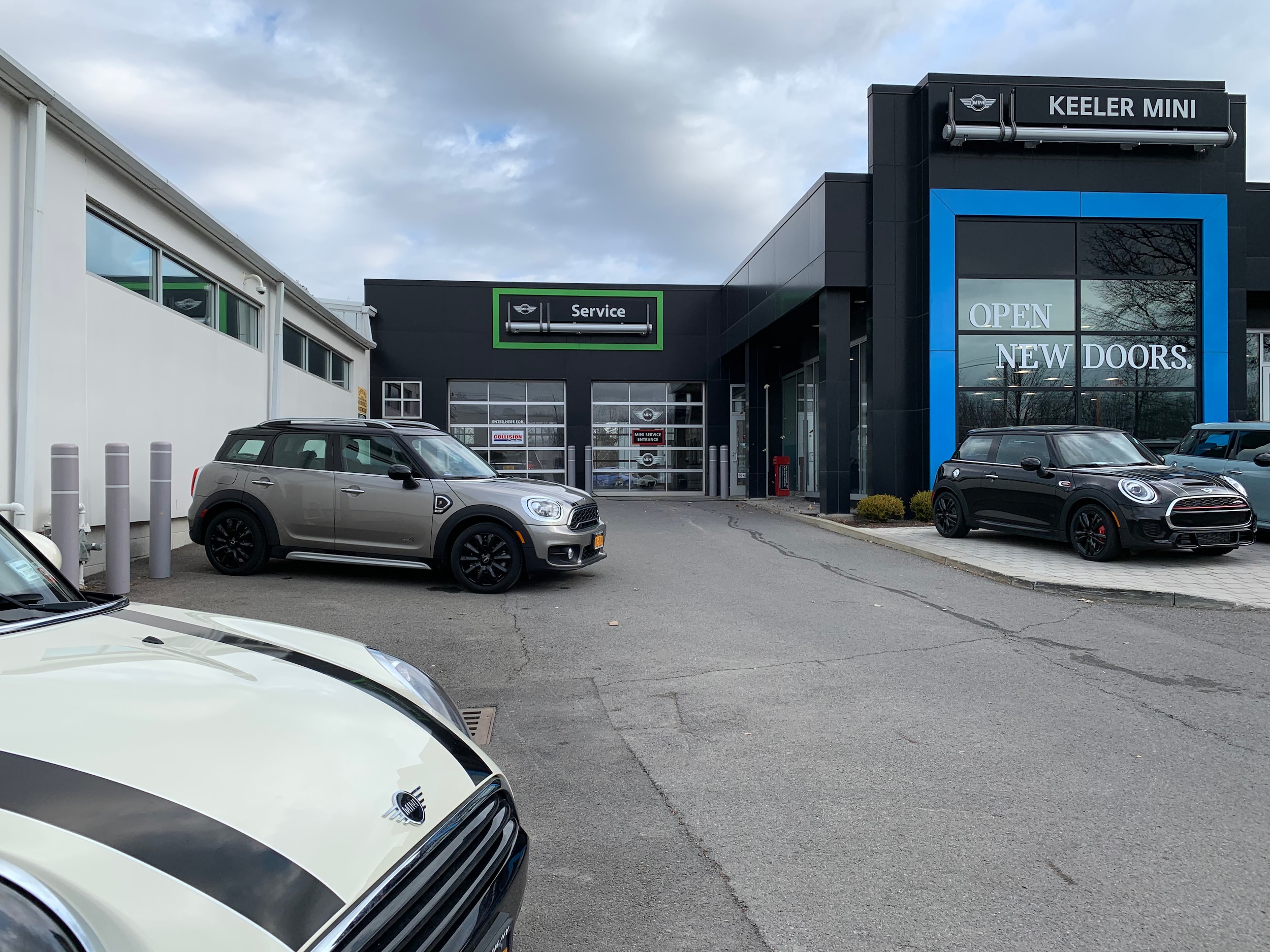 March isn't over yet! And these deals were offering? MADNESS! Stop in and get your MINI serviced with your favorite team… Keeler! There are three great service offers on the line:

The tournament itself: March Madness! Except, our March Madness winnings doesn't require your team advancing to the Final Four. Does your MINI have more than 100,000 miles? Join the club! When you join our 100K Club this month, you'll receive 15% OFF your service PLUS a $10 gift card to use towards your next service. Baller!
Get your MINI stopping on a dime! We're offering to check your brakes for FREE through March 31st. Plus, get 10% OFF any recommended work we suggest while investigating. But when March comes to a braking stop, this great offer will expire. Don't miss out on this free Brake Inspection.
Has your MINI's service light come on? Time to pay us a visit! We're throwing in a freebie though… a FREE NY State Inspection! Don't get pulled over during an April shower because your inspection is up!
Need something a bit different? Give us a call and let us know, our service team is here to take care of your vehicle: 518-205-8567. Don't miss out—these deals will melt away when March comes to an end.
All offers expire 3/31/2019. See our Specials page for service coupons and full details:
http://bit.ly/2HB2VMU