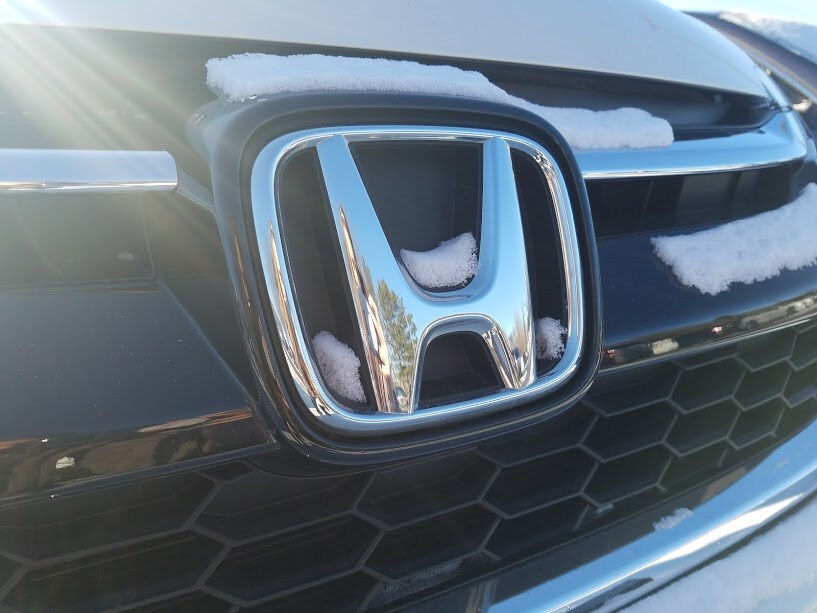 With the snow lingering on the ground, we're looking ahead to warmer weather and summer road trips. We know, it's kind of hard to believe when the temperatures are still in the 40's, but spring weather is within reach. To prepare for the road ahead, it's time for spring maintenance! Here's everything you should be doing now to get your car up to snuff for summer.
Car Wash
Salt, mud, and dirt, OH MY! Your car goes through the ringer during the winter months, dealing with all sorts of weather conditions and everything that comes with them. Get your car washed and spring for the wax this time.
Pull Out the Vacuum
Spring is the perfect time to start shedding those layers of dirt that you've carried into the car over winter. Take those all-weather mats out, give them a good vacuuming, and don't forget to clean the dashboard and in-between all the seats. This way, come summer, you'll be ready to cruise in a clean car with all your friends!
Check the Tire Pressure
Has your tire pressure light been coming on and off all winter? Now that the temperatures are a little warmer and your hands won't freeze while doing it, check your tire pressure and make sure they align with factory recommendations! Tire pressure is very important, especially in the spring, and can impact the way your car handles as well as your gas efficiency.
Do Your Wipers Work?
Spring showers are upon us, so give your wipers a check and make sure they're working as they should be. The last thing you want is to be stuck in a rain storm with wipers that are barely giving you visibility. While you're at it, make sure your wiper fluid is topped off and ready for whenever you might need it!
Alignment and Suspension
Your car has been through a lot this past winter, especially with the countless snow storms upstate New York was gifted by mother nature. Now is the time to get your alignment and suspension checked. Keeler Honda's service department is here to help! Give us a call at 881-461-2175 or schedule online for a service appointment today.