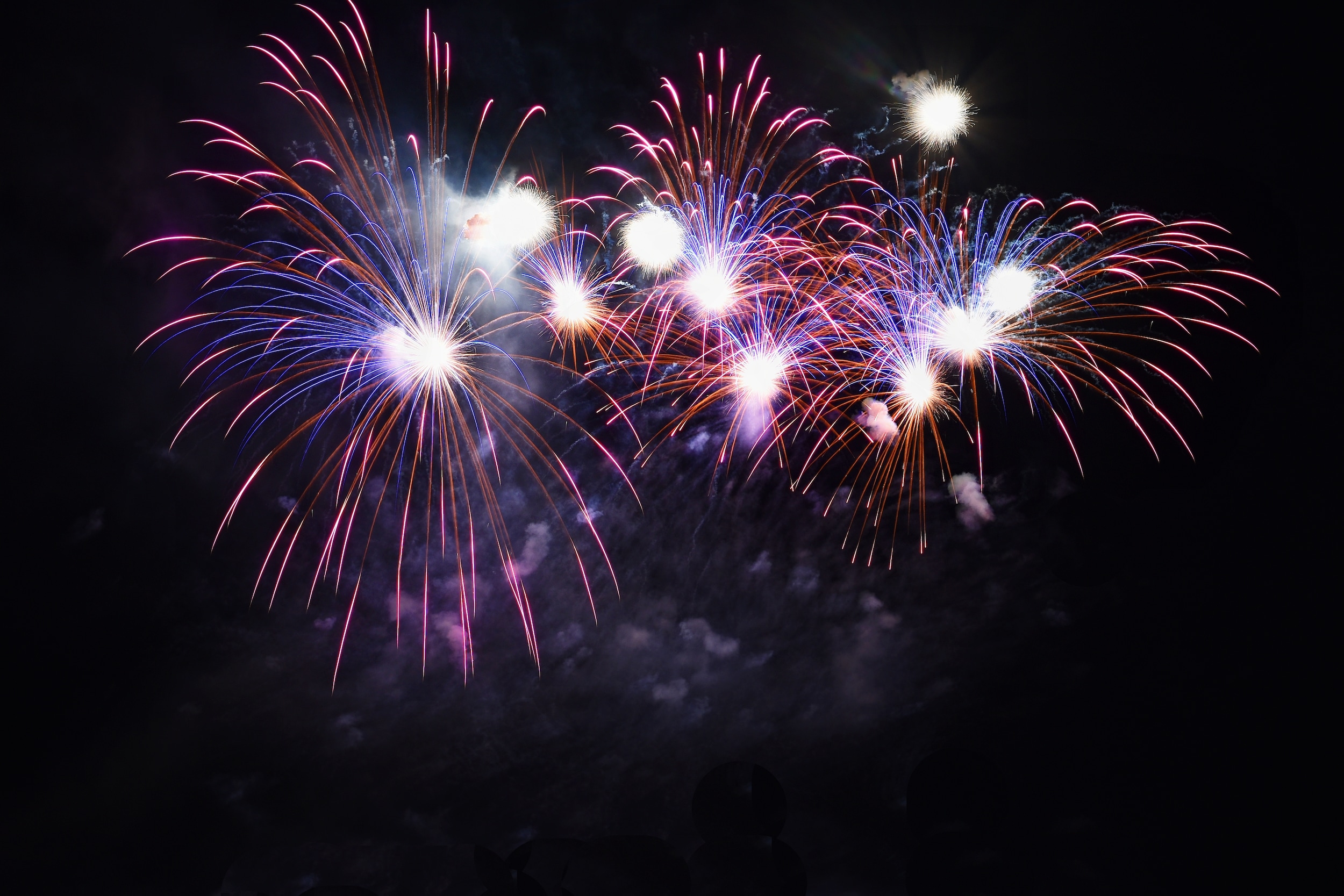 Snap, crackle, boom! The 4
th
of July is right around the corner and we couldn't be more excited to catch this year's fireworks show. If sitting in the park to take in the bursts of color in the sky isn't your thing, opt for enjoying the show right from your Keeler BMW! Here are our top car picks for enjoying the sky spectacle:
BMW Convertible: The most unobstructed view will of course, be in a convertible! Jump in one of the 4 seats in the all-new, Speed Blue Metallic 2019 BMW M850i xDrive. According to cnet.com, "in just 15 seconds, the top goes down at the push of a button, and can be operated at speeds up to 30 mph." Talk about quick!
BMW Sports Wagon: Want to fold down the back seats and lay back for this year's show? Opt for this 2019 BMW 330i xDrive. With it's extended rear, it'll give you all the leg room you need to stretch out and enjoy the fireworks from your trunk.
BMW's largest SAV: Lots of excited kids? Don't want to chase them around the park? Keep everyone contained and comfortable in the biggest BMW to date: 2019 X7. With a third row and power operated seats, they can hop in and out with ease. The large two-panel moon roof is perfect for watching the show when temperatures drop after the sun goes down.
Not sure where to park your BMW to watch America's Fourth of July tradition? There are tons of fireworks displays happening all throughout the Capital Region:
http://bit.ly/2XqcCq3
. What Keeler BMW will you catch this year's fireworks show in? Stop by this week to be saying "My Dealer is Keeler" by the 4
th
!