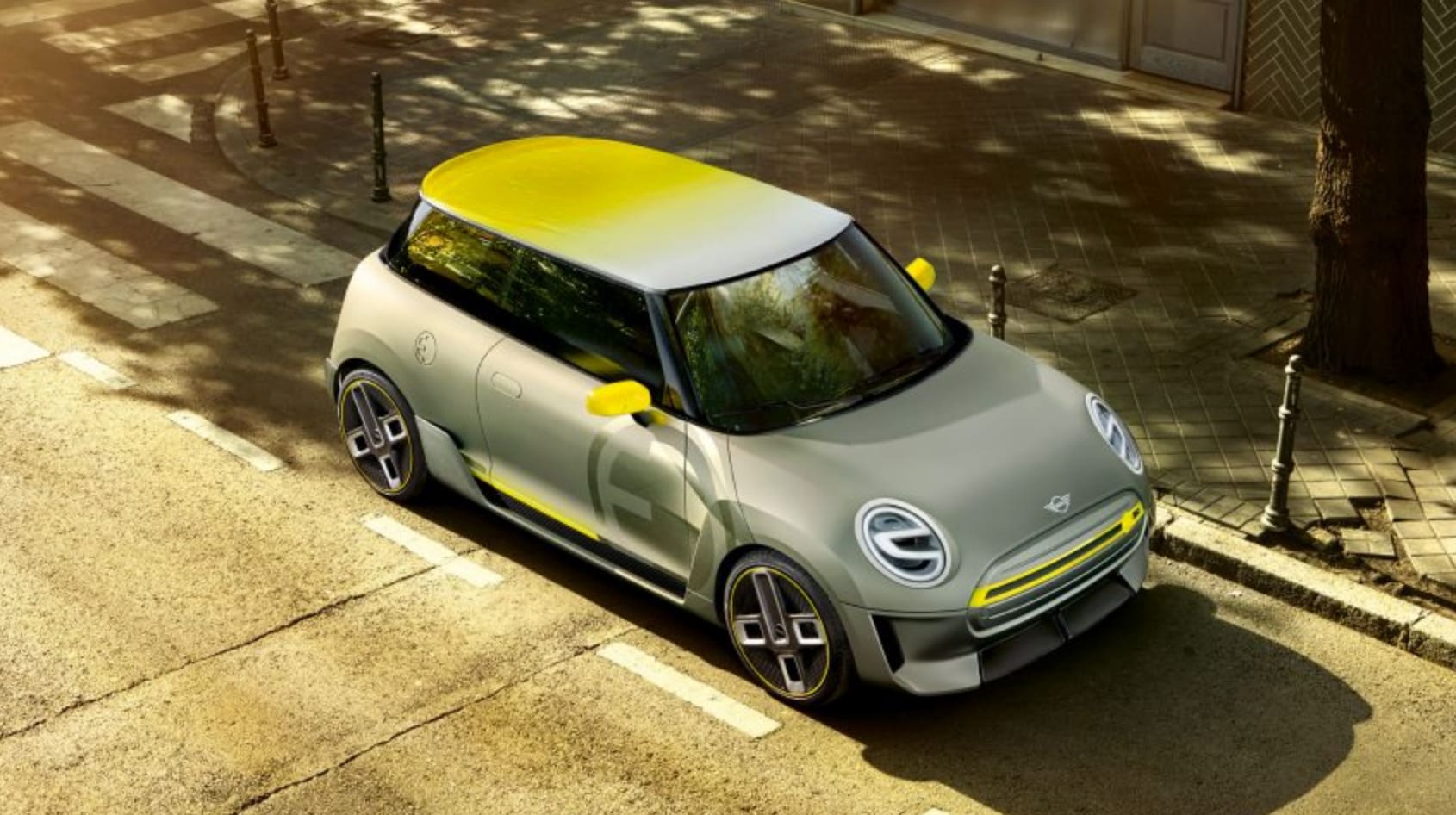 The 2020 MINI Cooper SE will soon make its debut! Mark your calendars: the global sneak-peak will take place this July and production will begin in England before the end of the year. Why are we excited? Electric is the way of the future! As more brands convert to this way of driving and batteries continue to improve, costs begin to become more affordable. MINI hasn't released pricing information yet, but Digital Trends ballpark the model will cost approximately $30,000 with a single charge getting you 200 miles.
Besides being reasonably priced and better for our future planet, here's what else we're loving about ZERO emissions:
Not only do you not need to fill up this MINI with gas, you also don't need oil changes! There are fewer moving parts that can break or wear out so many electric car owners can go longer without repair or service bills. Less money out of pocket!
Fewer stops at the gas station allow for more work/family time! To refuel, simply plug in at home, at work, or at the grocery store. Plus, charging stations stations outside stores are typically the closest parking spots to the door! Win-win.
Shhh… EVs are quiet inside and outside. If you've ever been inside an electric car, you'll notice its lack of noise. What better time to enjoy some peace and quiet than on your way to and from a busy day?
It's just as safe as a gas-powered vehicle! Electric vehicles are required to pass the same safety tests as gas cars. A fun fact: on average, gas cars will catch fire at the approximate rate of 1 fire every 20 million miles driven as where EVs the rate is 1 fire per 120 million miles driven (Fleetcarma). So, EVs are even safer if you look it this way!
ZERO emissions = cleaner air = less disease in the world, preservation of the ozone layer, and a smaller carbon footprint. With Earth Day approaching, we're trying to take every step we can take to preserve our great planet!
Stay tuned for more information on the 2020 MINI Cooper SE. Questions? Our MINI Motoring Advisors would love to chat! Give us a call: 518-217-2670
Image:
https://www.dezeen.com/2017/08/31/bmw-offers-glimpse-into-future-electric-mini-cars-design-transport/