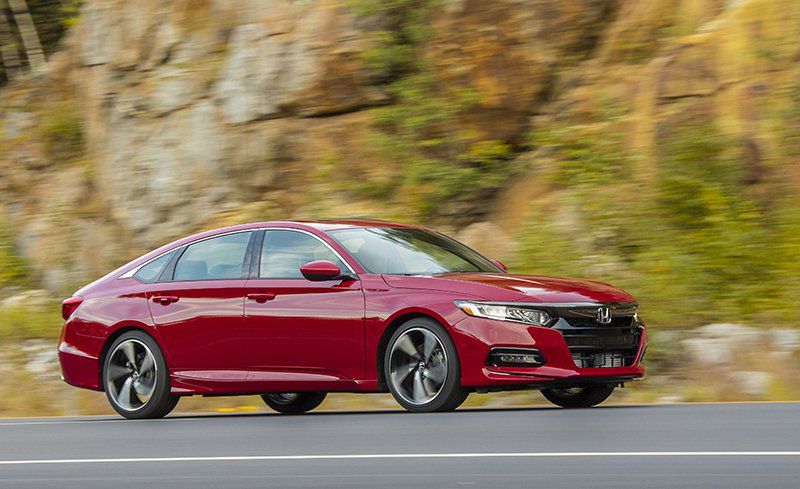 Have you heard the news? The 2018 Honda Accord has been winning awards left and right, including: North American Car of the Year, is one of Good Housekeeping's Best New Cars, and is a MotorWeek Driver's Choice Awards winner. The Accord has also earned a spot on Car & Driver's 10Best list, been named Car of the Year by the Detroit Free Press, and taken the crown in Kelley Blue Book's Best Resale Value: Midsize Car segment.
So you might be wondering... what makes this model so much better than its competitors? Today we're going to share a few reasons why.
1. The Look
The 2018 Honda Accord is a stronger version compared to previous years, offering superior safety while being sporty and fuel efficient. The frame is made from 29 percent high-strength steel (which is 2x's more than the 2017 model). It's easy to say that overall, the Honda Accord is more attractive than ever before.
2. The Engine
With just the base model Accord, you'll find a 192-horsepower turbocharged 1.5-liter engine mated to a continuously variable transmission (CVT) or a six-speed manual transmission. This is some serious power from the engine that will not disappoint. Additionally, there's an upgraded 252-horsepower turbocharged 2.0-liter engine that's available, mated to a smooth-shifting 10-speed automatic transmission.
3. The Features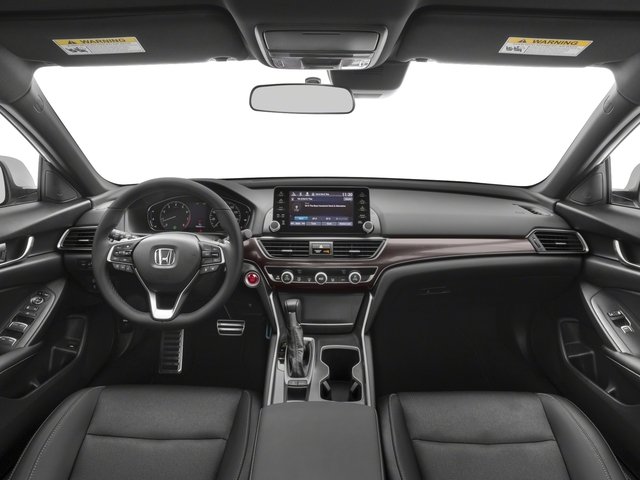 Love the bells and whistles? The 2018 Honda Accord has a whole slew of them, including padded touchpoints for the driver and front seat passenger's legs, two cubic feet more passenger volume than its predecessor, plus a larger trunk than ever before. Step in to the car and say hello to a 7-inch display screen (comes standard), display audio system, Apple CarPlay and Android Auto integration.
For the driver, steering wheel controls allow for easy navigation both in the entertainment system and the driver display screen. Read directions, speed and more, effortlessly with the car's heads up display. Tend to drain your phone's battery easily? No worries – because smartphones can be charged via a wireless charging pad at the front of the center console now too.
The newly designed 2018 Honda Accord has something for everyone, with safety, features and comfort that will wow any type of driver. Don't believe it? Come see for yourself by visiting Keeler Honda and taking one for a test drive today! You won't be sorry you did.