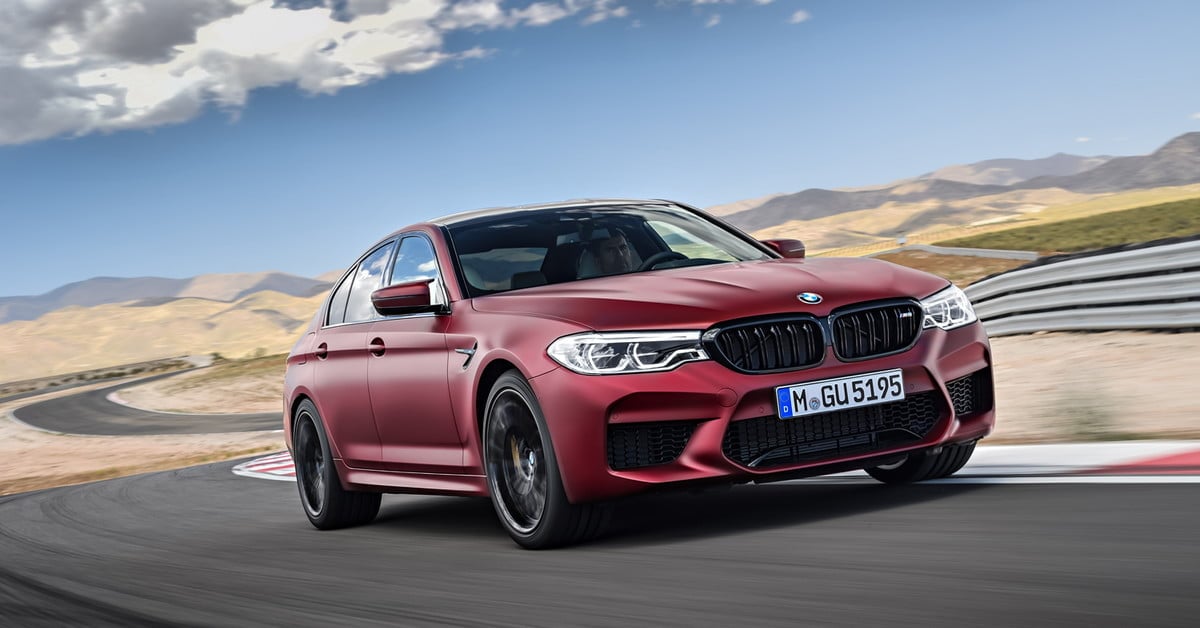 BMW M will go electric in the future, that's for certain. But, why? There's no way that it will sell well in the near future if it remains a petrol-only car!
BMW M CEO, Frank Van Meel, announced earlier this week that "all M vehicles will be electrified by the end of the next decade. That's going to happen step-by-step. The important question is the timing question – what's the right time for that? If you're too late then you're too late, but if you're too early then you don't have the 'straight to the point' technology" he stated in a recent interview with The Green Optimistic.
Why the long wait, though? The car still has to drive like an M one, so it needs to be precisely engineered. Today's electrification components are on the heavy side, and for BMW, the overall weight and power-to-weight ratio is key.
Why drive an electric/hybrid vehicle? Well:
· A battery electric vehicle has a lot less moving parts than a conventional petrol/diesel car, making it cheaper to maintain.
· By choosing to drive an electric/hybrid car, you are part of the movement to reduce harmful air pollution from your car's exhaust emissions.
· Not only is the point above good for the environment, but it's good news for your health, too! Better air quality will lead to less health problems down the road (no pun intended).
The future for BMW M is looking bright and green! Will you make the transition to an electric/hybrid BMW? Share your thoughts with us below!