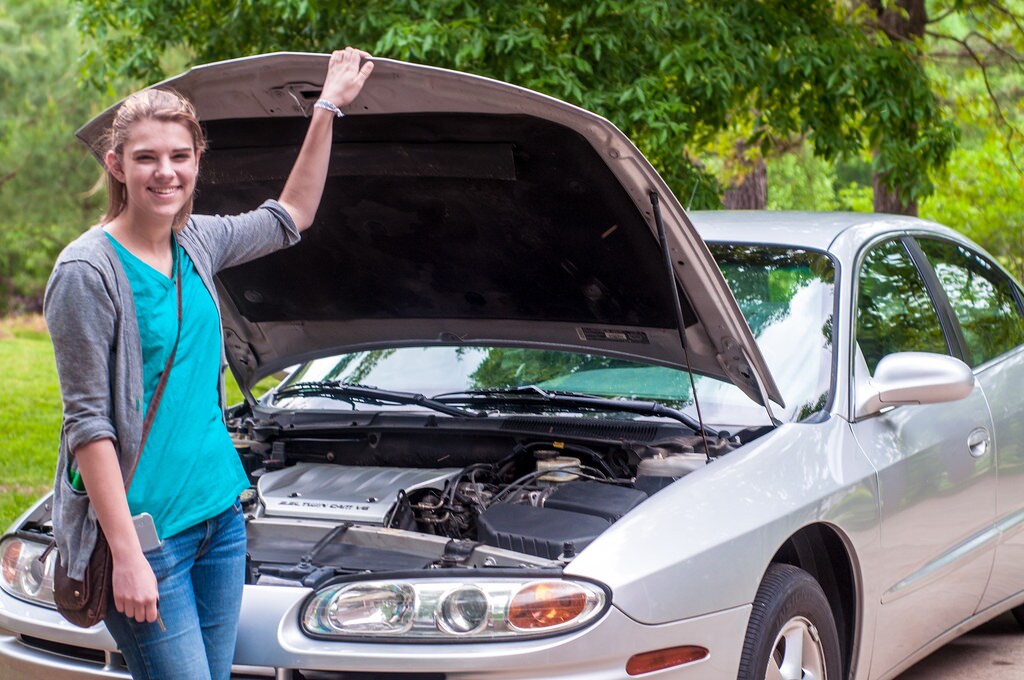 It's a new year, which means there will be many new drivers hitting the road in 2018! Whether you're the new driver or you're a parent of a new driver, Keeler Honda is here to offer some tips for making sure you're safe on the road.
Silence your cellphone
As one of the leading distractions while on the road, cellphones are being used by drivers of all ages when driving. You might think that you're better at using your phone than those who get in accidents while using them, but that's not the case. Keep yourself, your passengers and other drivers on the road safe by silencing your phone when you get into the car. This way, you won't be tempted to take a peek at your latest text message or scroll through Social Media at a stop light.
Turn on your lights
While many models on the market today have automatic headlights, it's useful to always have your lights on, even during the day. Getting in the habit of turning your lights on at any time during the day can help you be more visible to other drivers, therefore making you safer on the road.
Drive alone
Distractions don't always have to be technology related. In fact, sometimes just having rowdy passengers is enough to distract someone to cause an accident. If you're a first-time driver, get to know your car by yourself, when you don't have to worry about friends taking selfies without you. Knowing your car will allow you to be much safer once you do have passengers down the road!
Set the radio before you put the car in drive
We all love to sing in the car while listening to our favorite playlists, but choosing that playlist while driving is never a good idea. If you know you're going to be in the car for an extended period of time, have a game plan for what you'd like to listen to before you put the car in drive.
Obey the speed limit
Everyone's in a rush these days to get from point a to point b, but don't let that push you to speed. Obeying the speed limit isn't just for your own safety, but also for everyone else on the road with you. Always give yourself an additional five minutes just in case you hit all of the red lights or you happen to get stuck in some traffic.
By following these tips, you'll help to keep the roads safe and be responsible as you join the driving world! If you have any questions about additional driving tips or how you can utilize the technology in your new Honda to make you a safer driver, visit our showroom or give us a call at (888) 461-2175.