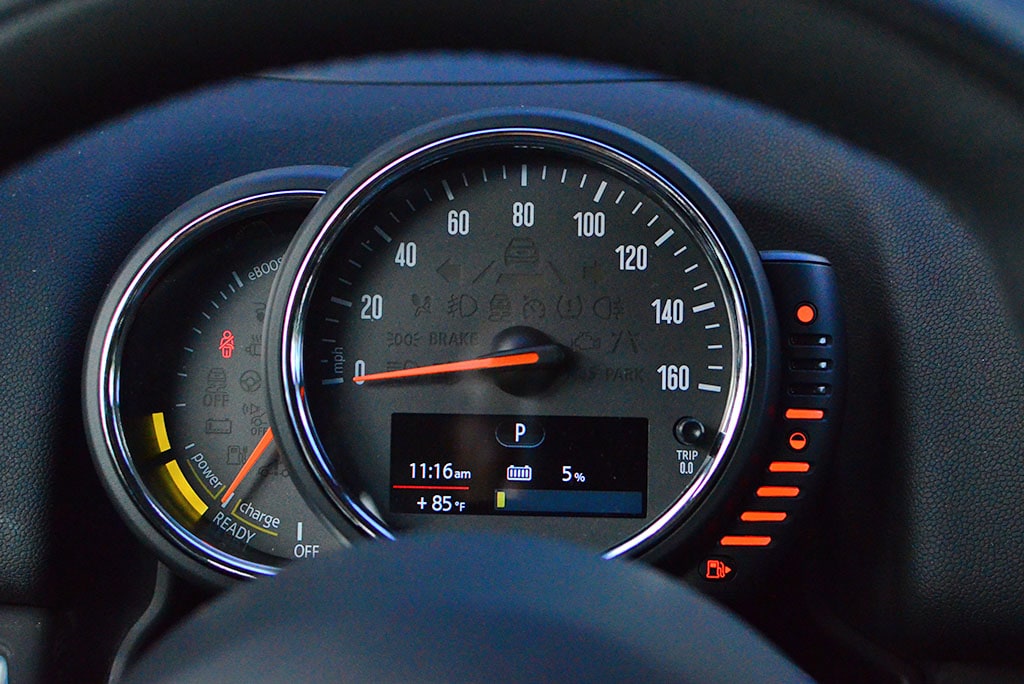 Spring hasn't officially sprung yet but before we know it, the warmer days will be here to stay in the Capital Region! What does this mean? It's time for SPRING CLEANING! We typically "tidy" all of the usual spots in homes… Our closets, our kitchen pantries, our garages. But what about the inside of our cars? If you make the daily commute up and down the Northway, you'll probably have an accumulation of empty coffee cups, half-drank water bottles, and used tissues on your passenger floor. Clean out the garbage this weekend and give your MINI's interior a deep clean! Here are some spots that require your attention:
1. After a snowy winter, it's time to pull out those all-weather mats and give them a rinse with some suds! While they're removed, thoroughly vacuum the carpeted areas of your floor, moving the seats forwards and backwards to reach all areas. Don't forget to vacuum the seats, between cushions, seams, and cup holders!
2. Once you've picked up the loose debris off the seats, grab some fabric cleaner (if you have cloth seats) or some leather polish (if you have leather seats) and give your seats a scrub.
3. Grab some glass cleaner and polish off your MINI's gauges and the interior of your windows. See and be seen in, our opinion, the coolest car on the road!
4. When you arrive in style, be sure that everyone's looking at YOU and not dirty doorjambs. A lot of dirt and dust builds up in this area of your MINI, so be sure to wipe this area down.
Voila! After just 30 minutes, your MINI will be looking brand new! Ready to get your Spring cleaning on? We'd love to see your before and after photos. Be sure to tag us in your Facebook, Instagram, and Twitter posts. Happy Spring!