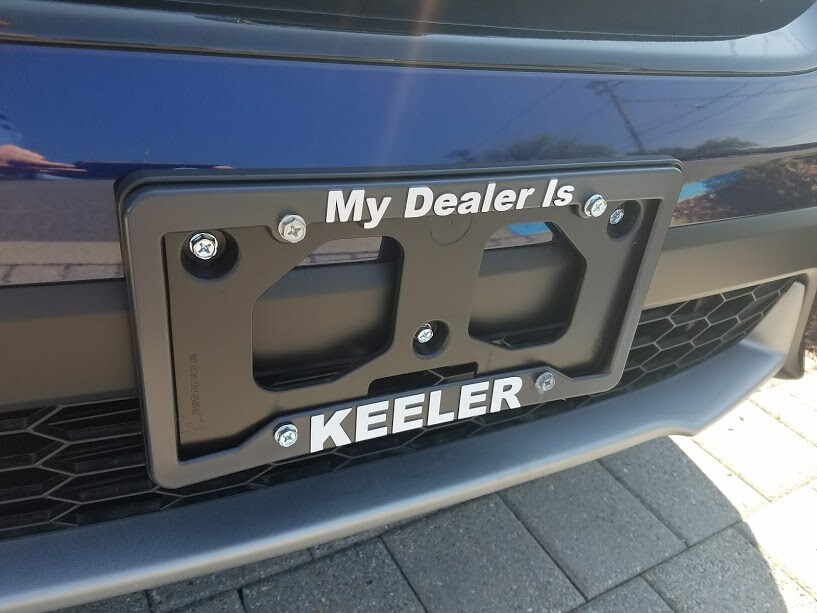 So you've decided it's time for an upgrade, but can't remember what the process was like the last time you bought a car? Here are some things to prepare for in advance, and some ideas for what you'll need to bring with you if you're ready to drive a new car home today.
Shop around online
First and foremost, it's helpful to get an idea of what you're looking for. If you have only driven one car, now is the time to really explore your options. If you've driven a number of different cars but haven't found one you love yet, allow yourself to take the time to find the car of your dreams!
Take a look at inventory online and different features of different cars. Do you need AWD? Are you obsessed with leather seats? Is navigation a must? Consider all of these things before you head to the dealership so you have an understanding of the model types you like vs. what you need.
Have a firm budget in mind
If your current car payments are $250/month but your top dollar is $300/month, it's okay to go into this process hoping to stick to your lower budget. Just remember that the more features your future car has, this could impact the total cost per month. At Keeler Honda, a salesperson will be able to find the right fit for you based on those needs, and all you'll have to do is decide which car you like the most!
Give yourself a credit check
If you're not planning on paying cash upfront for your next car, it might be a good idea to check your credit score before taking out another loan. Your credit will determine the variety of loans that will be available to you, as well as your interest rate. While the finance department will run your credit once you start the paperwork, knowing you have a solid credit score in advance will give you peace of mind once you're there.
Value your trade-in and bring your title
Another great thing to do prior to heading to the dealership is to value your trade-in and find the title to your current car. Knowing the approximate value of your trade-in will help to save time as well as help you determine the amount of money you'll be able to put down for your next car.
Additionally, if you're hoping to get this process done in one day at the dealership, you'll need to have your title with you to trade in your previous vehicle. Spend the time searching through your files before heading to the dealership to save yourself the time later on.
Do you feel like you're reading to get yourself into a new car in time for warmer weather and sunshine? Visit our online inventory to get started! Once you have a game plan in mind, visit Keeler Honda and one of our salespeople will be happy to help you through this process.