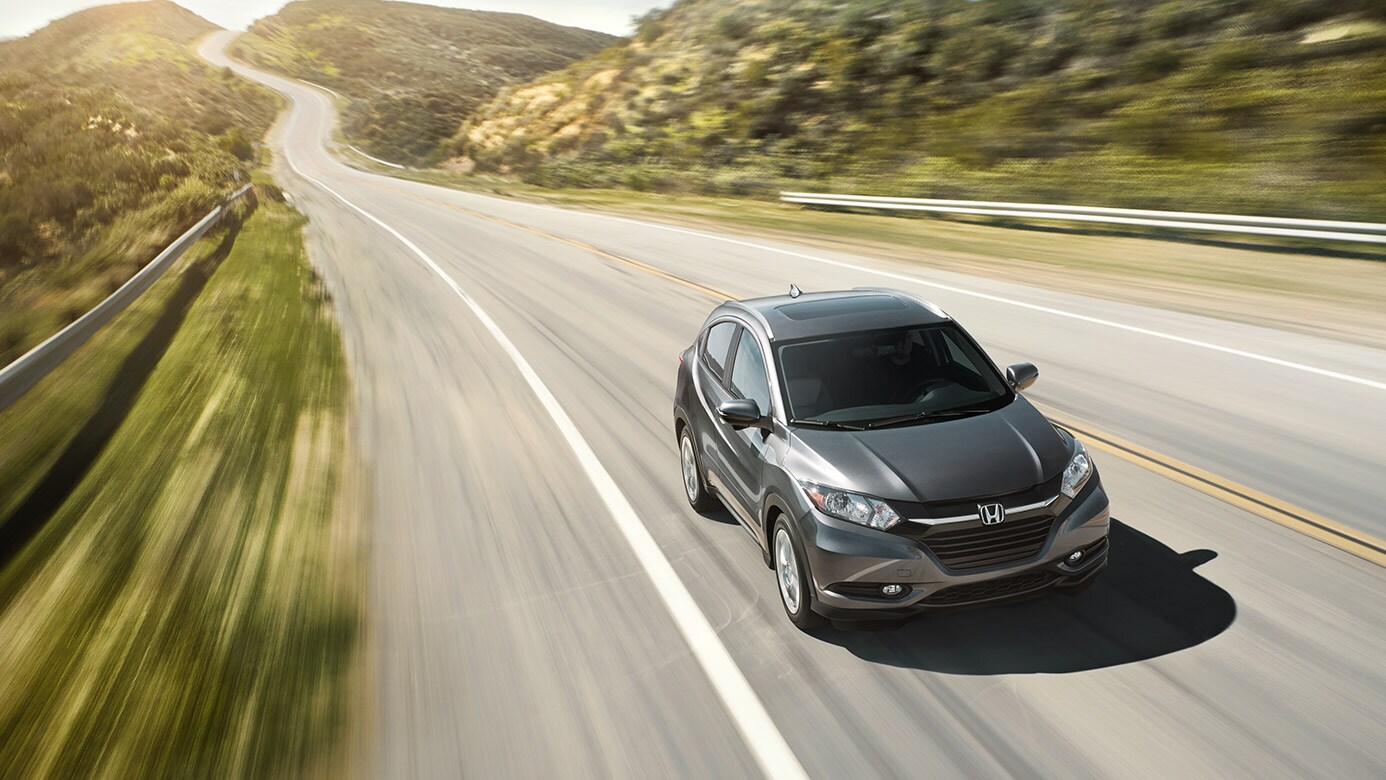 Labor Day Weekend is all about enjoying those last few days of summer vacation and soaking up that sweet three-day weekend that we all know and love! If you're lost and out of ideas for how to spend the holiday with your friends and or family, we have some ideas for you.
Host a BBQ
Labor Day is a great opportunity to celebrate those who have spent the summer working tirelessly in the service industry. If you have friends or family who worked hard all summer, invite them over for a backyard BBQ to celebrate them and their hard work. Show off your grilling skills and enjoy a relaxing party with friends and/or family!
Go for a Hike
Being in the Capital Region, we're fortunate to have SO many great hiking trails within an hour away! If you're the outdoorsy type, search for easy, moderate and challenging hikes near you that are worth a day in nature. Not only is it an excuse to go for a drive in your Honda, but it's also a great way to get some exercise and much needed oxygen!
Do Water Sports
Labor Day Weekend might be your last opportunity to get out on the lake and do some fun water sports. Whether you're cruising on a boat or decide to go paddleboarding or kayaking, take advantage of the beautiful weather and free time while it lasts!
Enjoy a Staycation
If you're ready to relax this Labor Day weekend, consider treating yourself to a staycation. Make the most of your time off and do things that you'd normally do if you went on vacation: book a massage, go out to eat, and treat yourself to a shopping spree! You deserve it.
Whatever activity you choose to do this weekend, know that your Honda will get you there safely and in style! If you're in the market for a new Honda, visit us at Keeler Honda to see our extensive inventory of new and used vehicles.