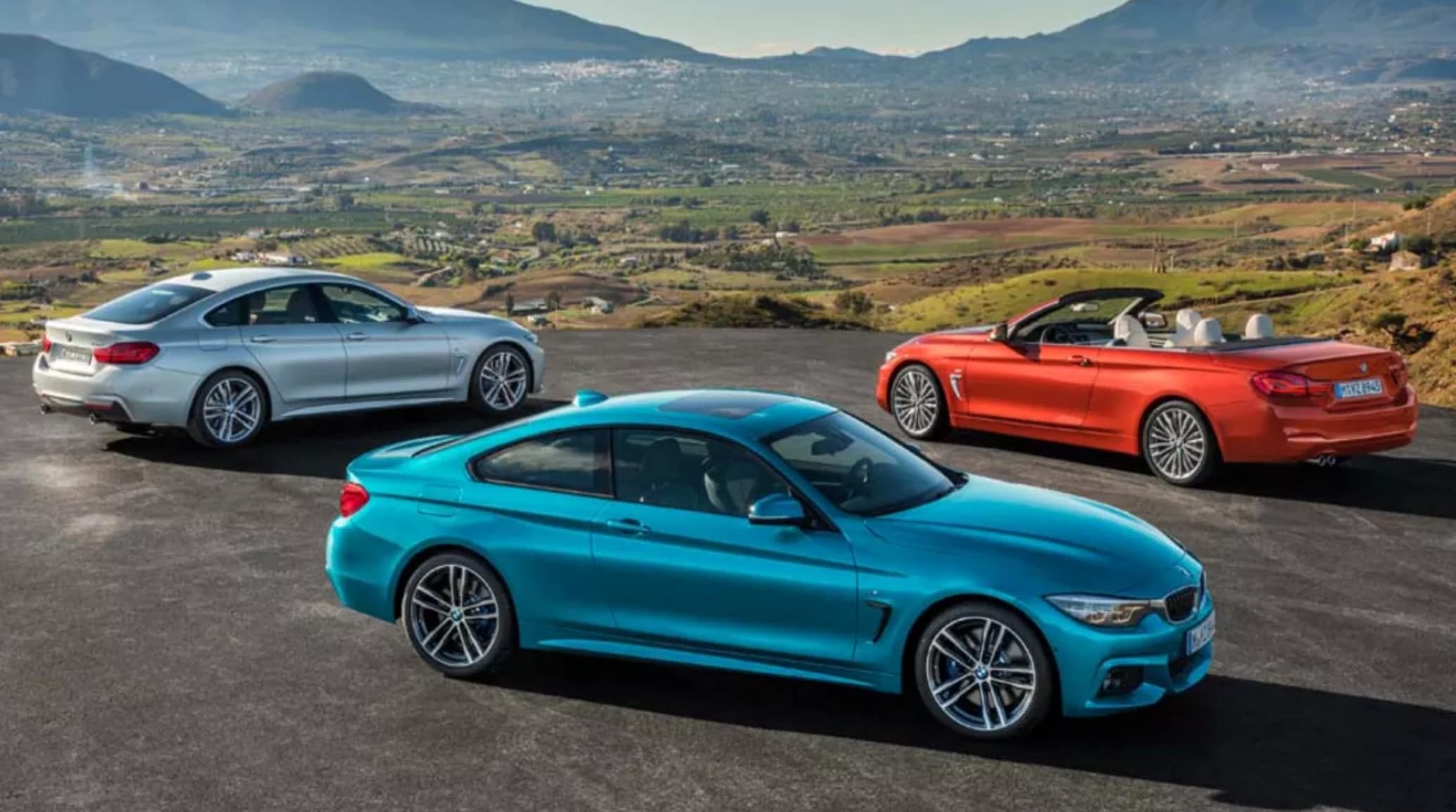 With a huge range of models and series, BMW has a car to suit just about every driver on the road. If you were in the market 20 years ago, you would have had five distinct BMWs to choose from—the 3, 5 and 7 series, a roadster, and the GT. Fast forward to today and BMW will need to invent a new alphabet to keep up with naming its vast range of rides! Here in the US, our selection of BMW ranges from the 2-Series to the 7-Series, to an array of hybrid, electric, off-road, and M models. With Summer right around the corner, some of you may be thinking of purchasing a BMW convertible! There's nothing quite like driving with the wind in your hair… But, consider these things before signing on the line:
Do you like convenience? In today's day and age, you can choose between top up or top down with the push of a button! No more getting stuck without a roof in an rain shower!
Is safety a concern for you? We hope so! IIHS reports that as a group, convertibles are just as safe as traditional hardtop vehicles. With safety features like rearview cameras, blind spot mirrors and side airbags you'll feel safe behind the wheel of a BMW convertible.
Need a car you can drive all-year round? Great! BMW's most powerful convertible, the 6 Series, comes with an option for the brand's xDrive all-wheel drive system. You may not be able to drive around Upstate NY with the top down 12 months out of the year, but you'll be able to handle whatever weather conditions come our way.
Want a car that turns heads? A BMW convertible will surely get the trick done! With colors like
Estoril Blue, Imperial Blue, and Mineral White, it'll be hard to pass your car without doing a double take.
Need a car with a third row? Sorry, unfortunately only a convertible crossover remains unexplored. But don't worry, we have a car to fit all your needs!
Well, does a BMW convertible sound like it would fit your lifestyle? Great! View our available inventory here: http://bit.ly/2t8NPUS. Need something a bit bigger? Our X1, X3, and X5 vehicles can fit the whole family: http://bit.ly/2GxUdQn. When you find "the one" give us a call: 888-575-4632. We'll get you behind the wheel of the perfect BMW and have you driving off the lot singing "My dealer is Keeler!"