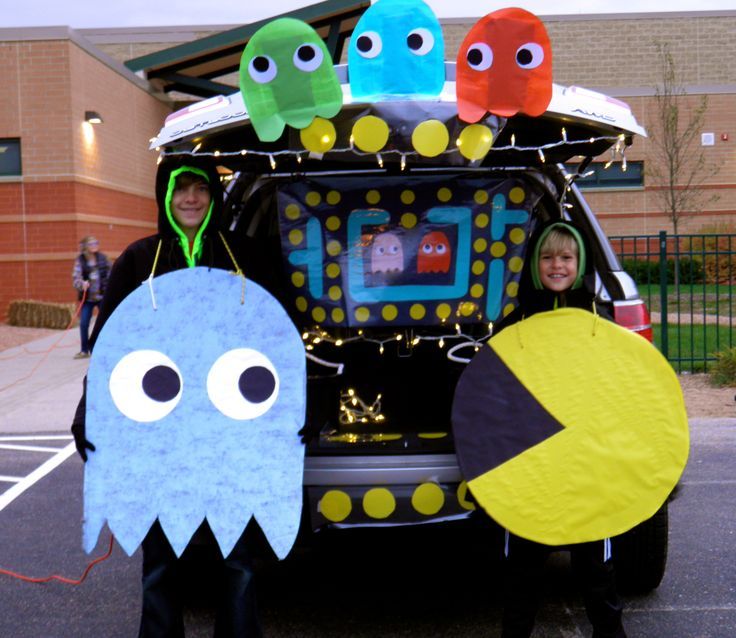 Halloween is just a few days away! Everyone is going crazy over the new trend of decorating the trunk of their cars for trick-or-treaters. How are you going to dress up your MINI Cooper's boot this holiday? Here are a few of our favorite "Trunk-or-Treat" ideas:
Below is a Finding Nemo "Trunk-or-Treat" setup! Decorate the boot of your MINI Cooper with blue balloons and Nemo characters.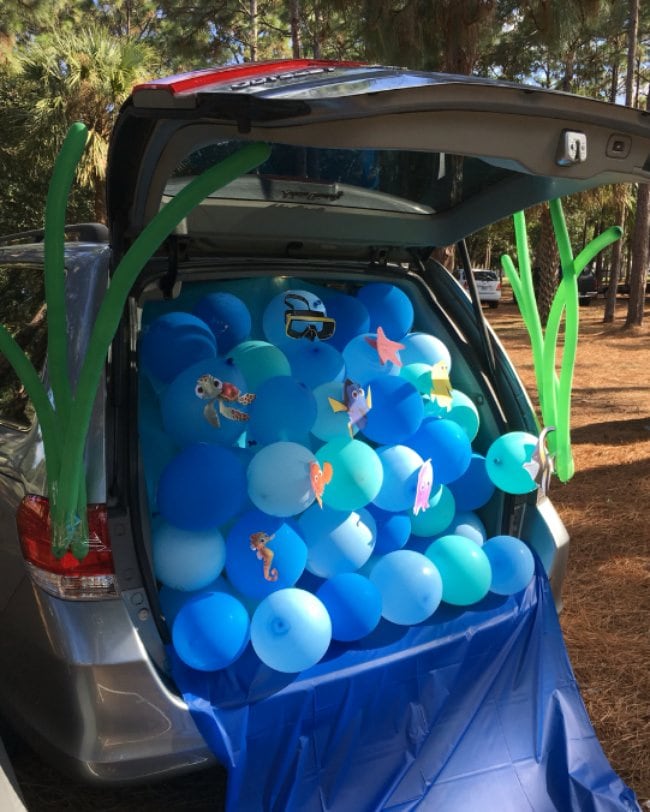 Check out this Candy Land themed Trunk! Use colorful buckets as gumdrops, tissue paper and tin foil to create various candy items, and fill the boot of your MINI with candy for the trick-or-treaters!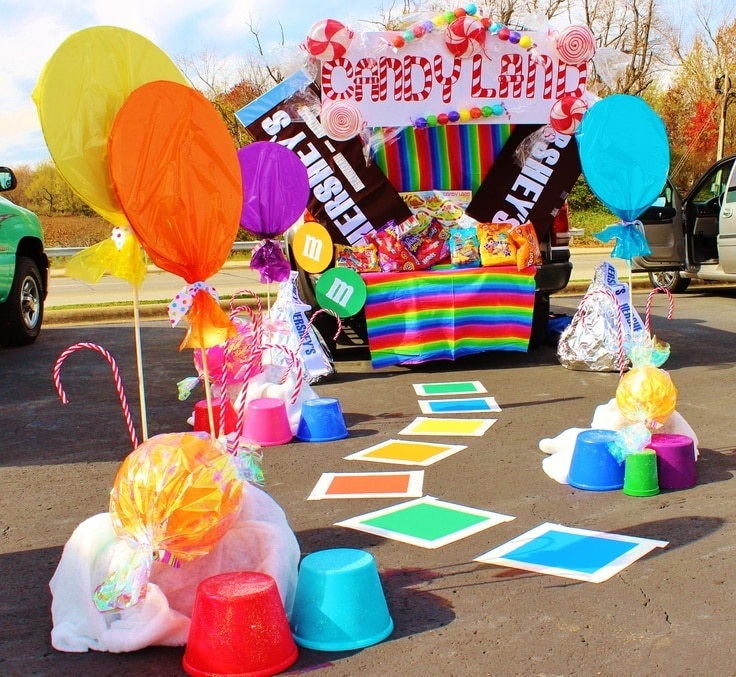 Show support for your favorite sports team this Halloween by decking out your boot with team apparel and memorabilia. What team do you cheer on?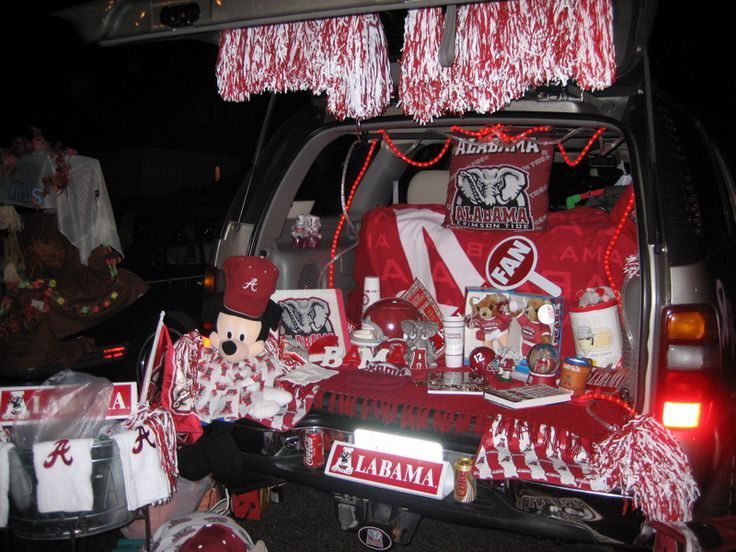 Punch it into Hyperdrive with this Millennium Falcon trunk inspired by Star Wars.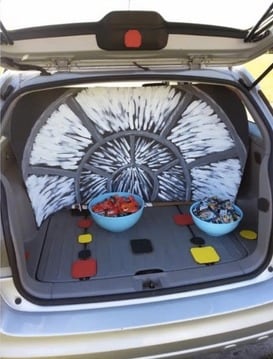 How will you deck out your MINI this Halloween? Impress the neighborhood trick-or-treaters this year by parking it in your driveway and passing out your goodies from there. Rather than letting the kids ring your doorbell, let them give your MINI Cooper a honk instead! Don't have a MINI? Stop by our dealership at 1111 Troy-Schenectady Road and we'll get you behind the wheel of a car as unique as you.