Normal
0
false
false
false
EN-US
X-NONE
X-NONE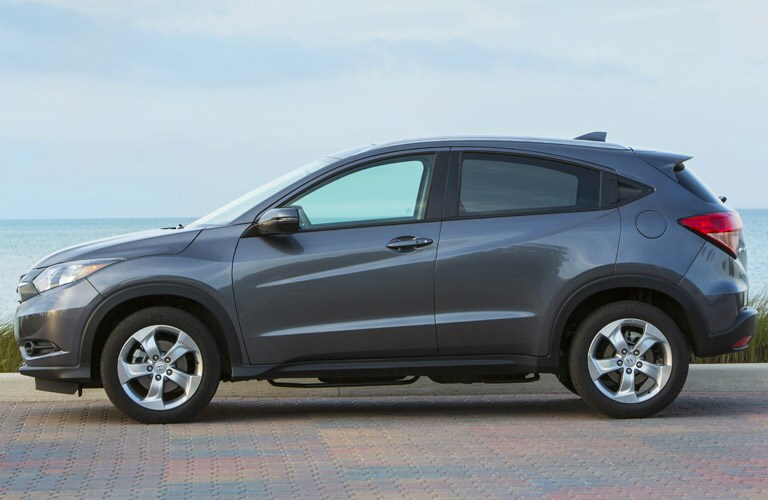 Are you in the market for a new Honda? If so, you're at the right place! Here at Keeler Honda, it is our mission to get our customers into the Honda of their dreams. Honda is known for having some of the most durable, reliable and long-lasting vehicles on the road regardless of which model. So after you decide which Honda model you want, it's time to decide whether you'd rather lease or buy.
Most drivers today choose to buy their new vehicles outright instead of leasing and it's easy to see why. When you buy a car you're able to customize and modify it to the exact standards you want. And once you make the last payment, you have the feeling of true ownership. When you buy a car, you might have to pay more in insurance premiums and roadside assistance coverage, but you'll have the ability to choose your own coverage.
While there are definitely benefits to buying, there are benefits to leasing as well. Leasing a car is a great option for someone that is looking to upgrade their vehicle every few years. When you lease a car you have fixed payments each month and at the end of your lease term, you have the option to continue to pay for your current model in a new lease or upgrade to a newer Honda!
Another benefit to leasing is the service you'll get from your Honda dealership. Part of your lease terms is that you have to maintain your leased Honda in near perfect condition. It's recommended that you bring it into the dealership where you signed your lease so it's in the trusted hands of a Honda-certified technician (and so they'll also have a record of it.)
But, there are drawbacks to leasing a car. When you sign your lease you'll have a set number of miles you are allowed to drive without being fined for going over. If you go over the allotted number of miles, there are penalties you can face. You'll need to be mindful of a number of miles you drive every day since mileage fees can add up over time. This can be a make it or break it decision for people considering if they should buy or lease their next car.
Whether you buy or lease your next Honda, there's no denying you will have made a great choice! Each has their own benefits and you'll have to choose the one that is best for you and your lifestyle. Come in today and get behind the wheel of the new Honda you want and take it for a test drive! View our new inventory online here: http://bit.ly/2sPWVsJ or visit our showroom at 1111 Troy-Schenectady Road, Latham, NY, 12110.