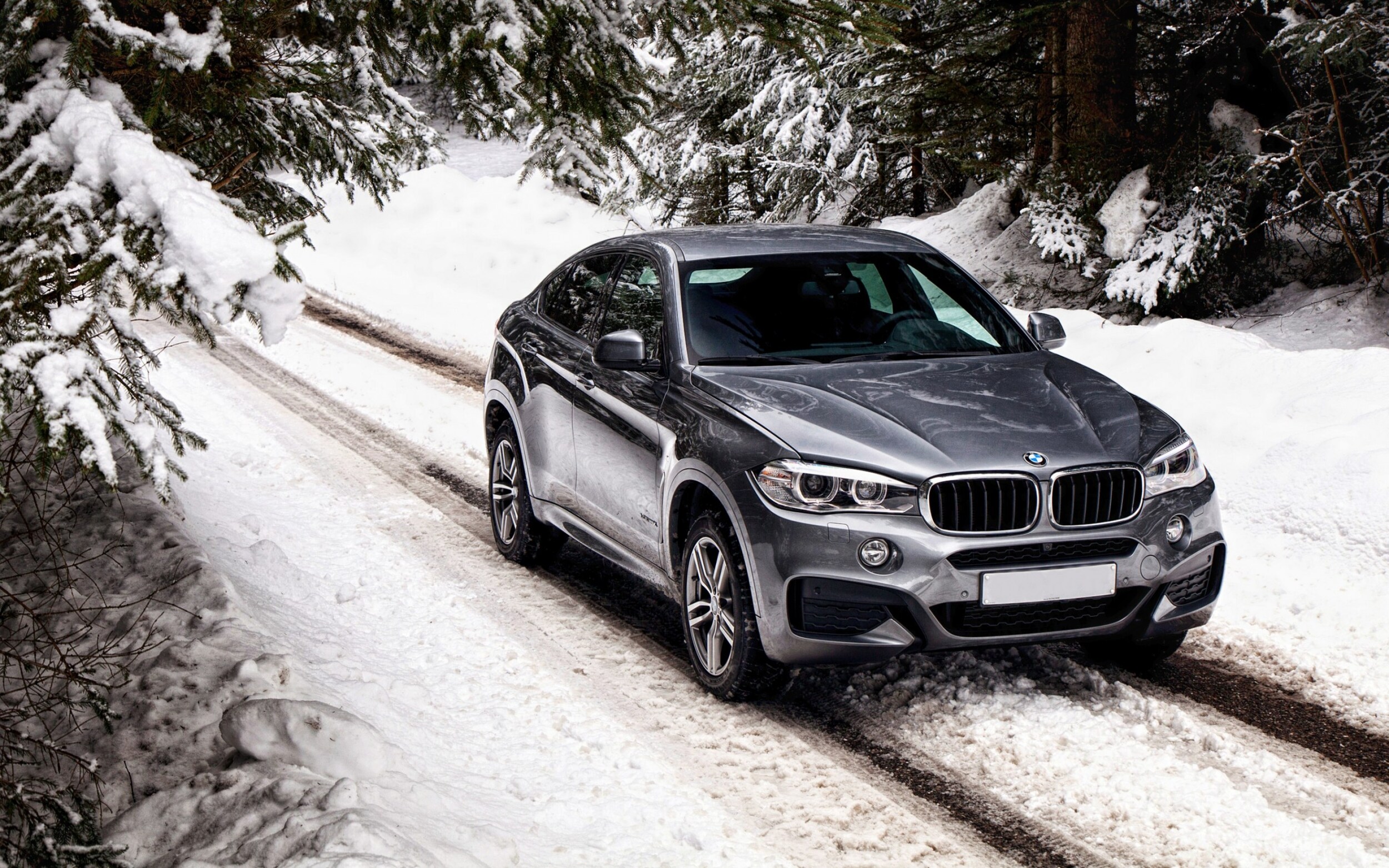 Would you go "walking in a winter wonderland" in flip flops? NO! So why would you go "over the river and through the woods to grandmother's house" in summer tires? All weather tires are good basic tires, but when the snow begins to fall and roads begin to freeze, you'll be much safer and have piece of mind with snow tires on your Keeler BMW.
Regardless if you're behind the wheel of an xDrive AWD vehicle, or a classic rear-wheel drive BMW, traction and safety is maximized with snow tires. Why? The rubber used to create snow tires is softer and resists hardening in cold temperatures, allowing the to retain their flexibility. Treads on snow tires are also deeper, keeping snow from building up and allowing for additional grip when your car needs it most.
No one knows how to care for your BMW better than the experts at Keeler BMW. Certified Service mechanics and technicians know your vehicle inside and out. When it comes to tires, we understand that the right components provide superb performance and handling for the highest quality standards. Trust us to have the right tires when you need them! Help ensure a safe, comfortable ride with a set of BMW recommended snow tires.
Save up to $100 on BMW approved tires now through January 31, 2018: https://bmw.keeler.com/bmw-tire-center.htm