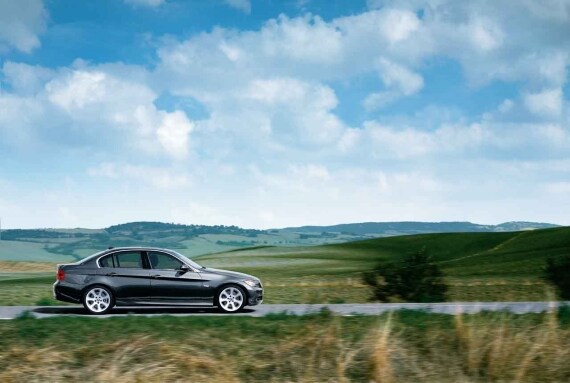 There are so many events and activities to do this time of year in the Capital Region! From the Saratoga Race Course to boat days on Lake George, there's something for everyone. If you're looking to escape the hustle and bustle, August is a great month for a BMW road trip! If you pick a destination that requires long distance driving, here are some tips to help you prepare for the journey ahead:
· Get some shut-eye: Your body needs at least two consecutive nights of 7+ hours of sleep to build up your energy reserve bank. Your passengers and fellow drivers on the road trust that you'll be fully attentive while behind the wheel.
· Fuel your body AND your car: Skip the rest area's fast-food joints and opt for healthier options not only to stay awake and alert, but to also save travel time. Stock your center console with nutrition-packed, healthy snacks like almonds and granola.
· Sit up straight: Make sure your seat back is in an upright position for maximum blood flow! If you feel like you're falling into a trance, chew a piece of gum or stop for a break to stretch your legs.
· Entertainment: If the kids are coming along for the trip, make sure to pack books, the iPad for movies and toys for entertainment. Driving games like "I Spy" and "Find that License Plate" are great for getting the whole family involved.
· Choose a Keeler BMW: Not only is a BMW stylish, but it's comfortable for all passengers with luxury options for all seats in the car.
Before you hit the open road, stop in to Keeler BMW and view our inventory of new (http://bit.ly/NewKeelerBMWInvent) and pre-owned (http://bit.ly/PreOwnedKeelerBMWInvent) vehicles that will make any adventure comfortable and safe. Already a proud owner of a Keeler BMW? Make sure your car is road-trip-ready with a visit to our service department: http://bit.ly/KeelerBMWServiceSpecials. You and your family will be chanting "My Dealer Is Keeler" all the way to your final destination!