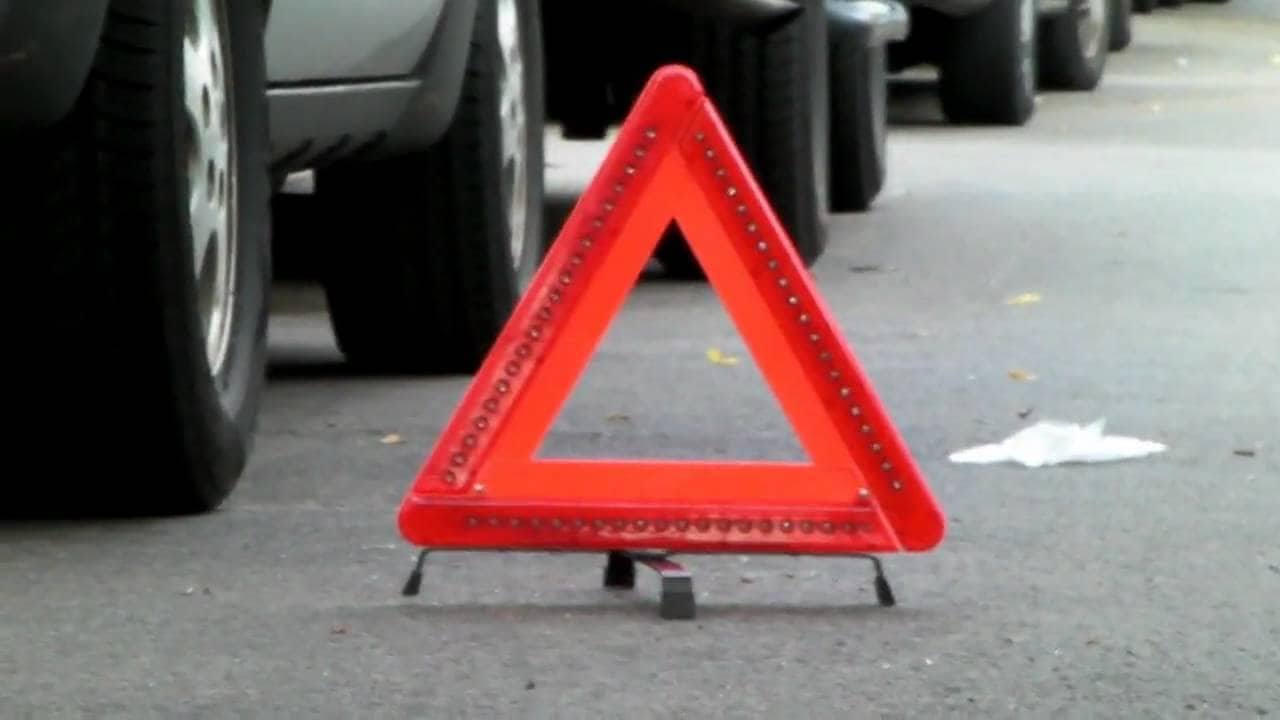 We're always taught to be prepared for anything, but what happens when that something happens when we're in the middle of the highway, far from home and help? Here's how you can create your own roadside emergency kit so you're prepared for anything on the road!
Jumper Cables
If you've never experienced a dead battery in your car, consider yourself one of the lucky ones. Jumper cables are crucial in those times, and are pretty easy to store in the trunk of your car. This way, if you're stuck and your car is dead, all you need is another car to help restart yours so you can get home or to a local service center.
Flares/Triangle Reflectors
This is especially helpful if your car decides to break down in the middle of a busy street or at night. Having something that can alert other drivers and caution them to slow down or potentially even help is going to be a lifesaver.
First Aid Kit
A first aid kit is one of those things that's helpful to have on hand regardless of where you are. Bandaids, some Neosporin and gauze are all essentials to put in your first aid kit. You never know when you might need these items!
Food/Drink
Consider this: You're stuck in bumper to bumper traffic and haven't moved in hours. Your blood sugar is starting to crash and you begin to feel dizzy. You reach into your glove box and low and behold, you find a granola bar! Having a snack and water available in your car for emergencies is one of the easiest things you can do. You'll thank yourself once you do end up in a scenario like this one.
Some other items to consider having on hand include:
·

A quart or more of motor oil
·

A gallon of coolant
·

Blanket or space blanket
·

Flashlight and extra batteries
·

Tool kit with screwdrivers, pliers, adjustable wrench, pocket knife
·

A can of tire inflator and sealant
·

Tire pressure gauge
·

Paper towels
·

Spray bottle with washer fluid
·

Ice scraper
·

Pen and paper
So the big question is: are you prepared? If not, head out to a local automotive store and get yourself an emergency car kit. If you have any questions about how to put together the perfect emergency car kit for your car, someone from our parts and service department would be happy to help! Contact us at (800) 474-4197 or visit www.keelerhonda.com.