Elvis Duran Toys for Tots Kick-off Event
On November 19th, Elvis Duran from The Elvis Duran Show on 102.3 KISS-FM visited Keeler Motor Car Company to kick-off the Toys for Tots toy drive. We collected new, unwrapped toys and stuffed the Toys for Tots van with over $3,000 worth of toys! You can still make your donation at Keeler Motor Company in the Mercedes-Benz showroom or one of the drop boxes at Keeler BMW, Keeler MINI or Keeler Honda OR get your co-workers together & collect a group toy donation valued at $102 or higher & we'll send the Elvis Duran Toy Van to you!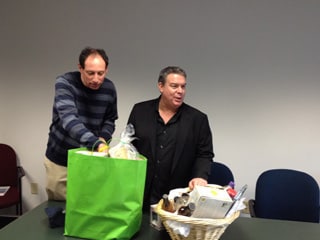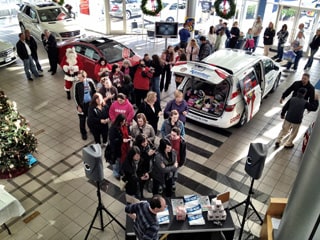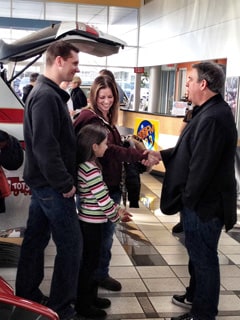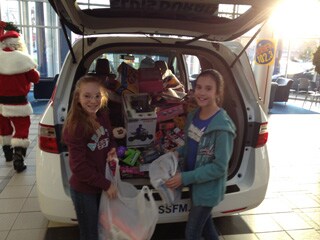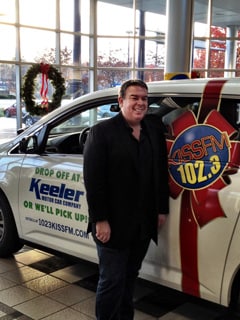 Keeler BMW Customer Appreciation Party
On November 18th Keeler BMW customers were transported to a scene out of Casablanca. Guests enjoyed gaming tables at Rick's Place, the Mission: Impossible movies playing throughout the evening, a Moroccan themed room including belly dancing and a hookah lounge and delicious Moroccan fare. Customers participated in the evening's BMW/Mission Impossible Scavenger Hunt and loved seeing the presentation on the 528xi.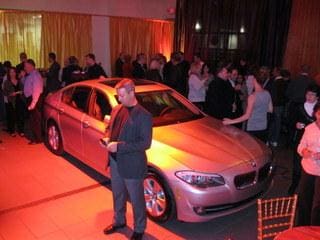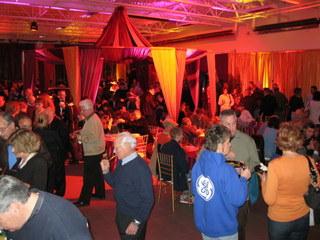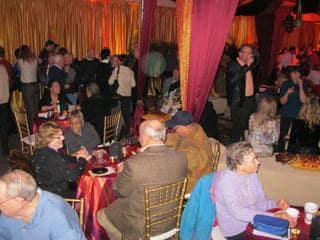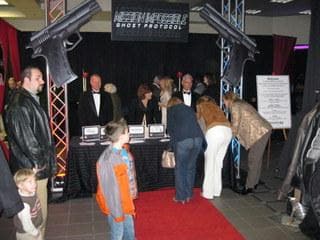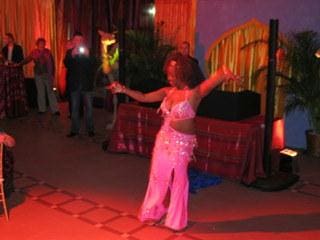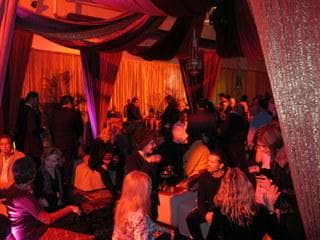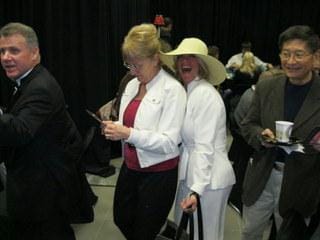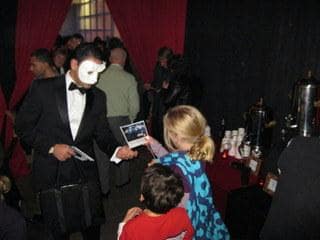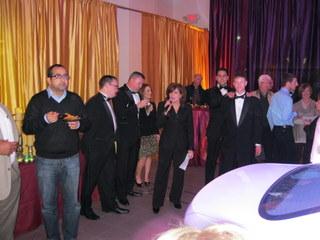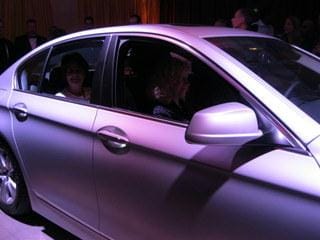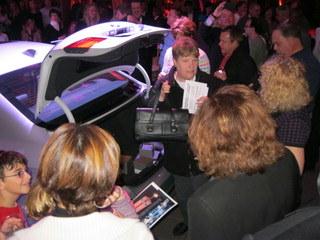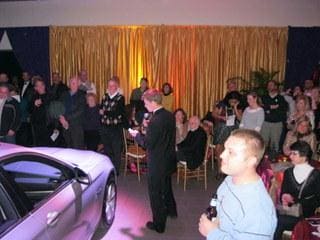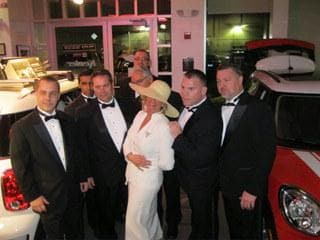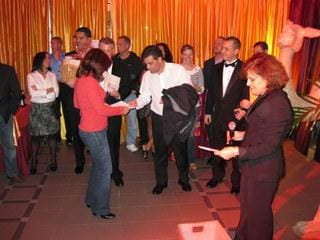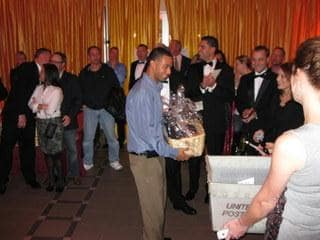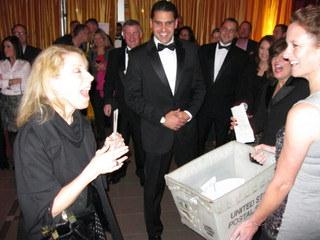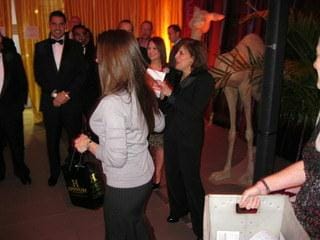 Keeler Mercedes-Benz Customer Appreciation Party
On October 21st The Mercedes-Benz Center at Keeler Motor Car Company hosted its annual Customer Appreciation Party. Keeler customers came out in droves to see our Mercedes-Benz showroom transformed into "A Night of Fire & Ice." During the evening customers enjoyed food and beverages catered by Creo Restaurant, live entertainment by DJ Greg Frasier, a presentation of the new 2012 Mercedes-Benz C Class Coupe and a fantastic prize giveaway at the end of the evening.